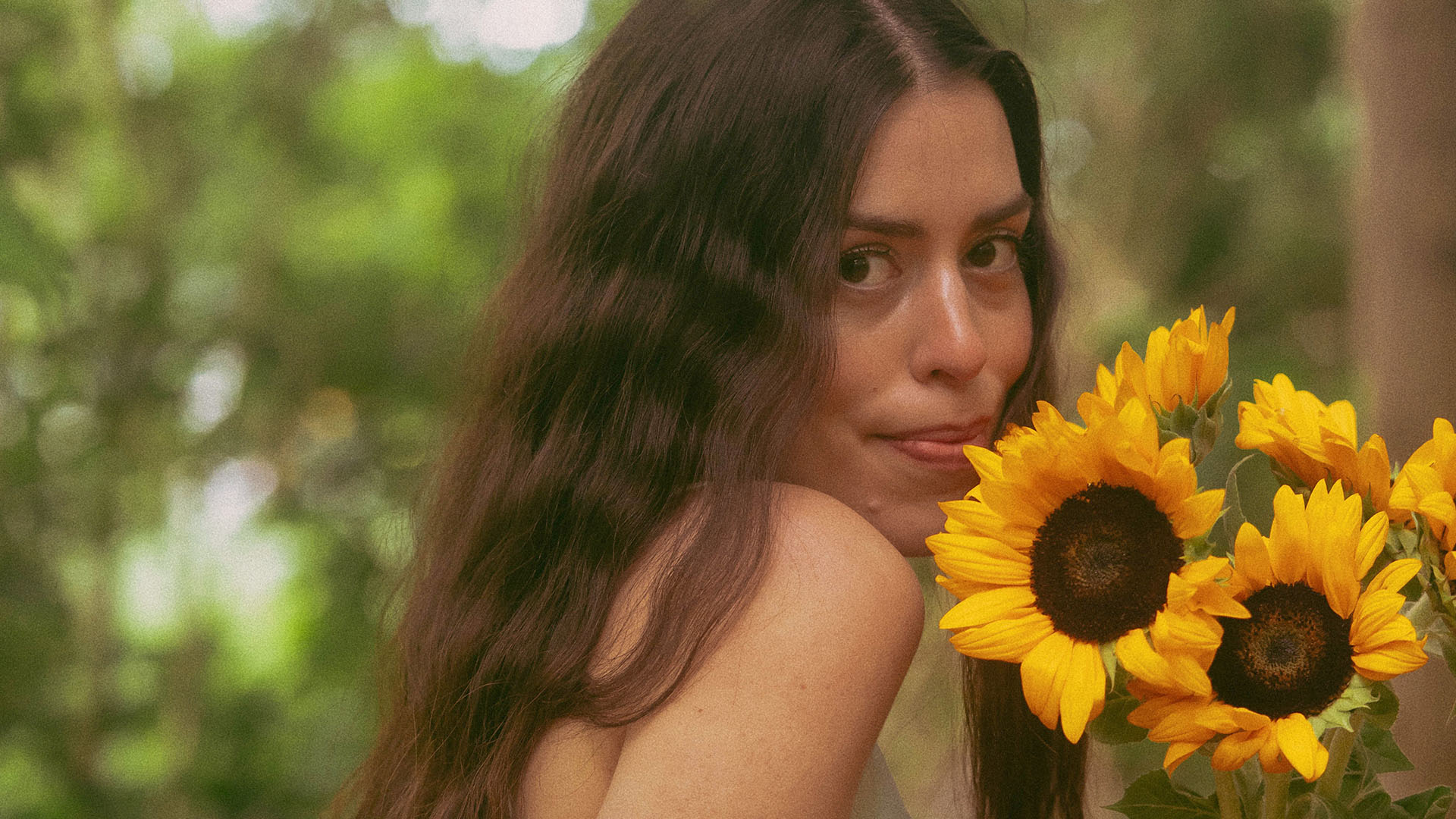 Album release Leads to Love: Alexandra Alden
Pre-sale €10,00
(+ €1 service fee)
At the door €10,00

Date
Thursday 04 November, 2021
Start
20:30
Doors open
19:30
Due to the new measures, we are obliged to check for the CoronaCheck app QR-code in combination with a valid ID.
More info
Location: New Grounds, 's-Gravendijkwal 58b Rotterdam
Attention: the concert hall is not accessible for wheelchair users, as there is no lift. Sorry for the inconvenience.
The second studio album by Alexandra Alden is titled Leads To Love. The album will be released on November 4 and celebrated with a party in New Grounds.
Alexandra Alden comes from the island of Malta and makes alternative indie folk. She has lived in three different countries and moves at least once a year. Not necessarily by her own choice, but for some reason she can't stay in one place for too long. This could be due to extreme bad luck, or to the fact that fate chooses to push her in and out of moments of comfort and discomfort. Between these transitions, Alden's songs come alive; the end of one chapter is the beginning of a new chapter. Almost every song on Leads To Love was written in a different country or place.
The album's title is taken from one of the darker tracks on the album, which is ultimately a question of the singer's inner moral compass. Inspired by a sailing trip over the Wadden Islands in the summer and with the feeling of sailing like a ship through misty seas, Alden sought clarity about the path she was walking at that moment. Through short conversations with the writer and philosopher Alain de Botton and by following her heart, a solution was eventually found, but of course not without consequences.