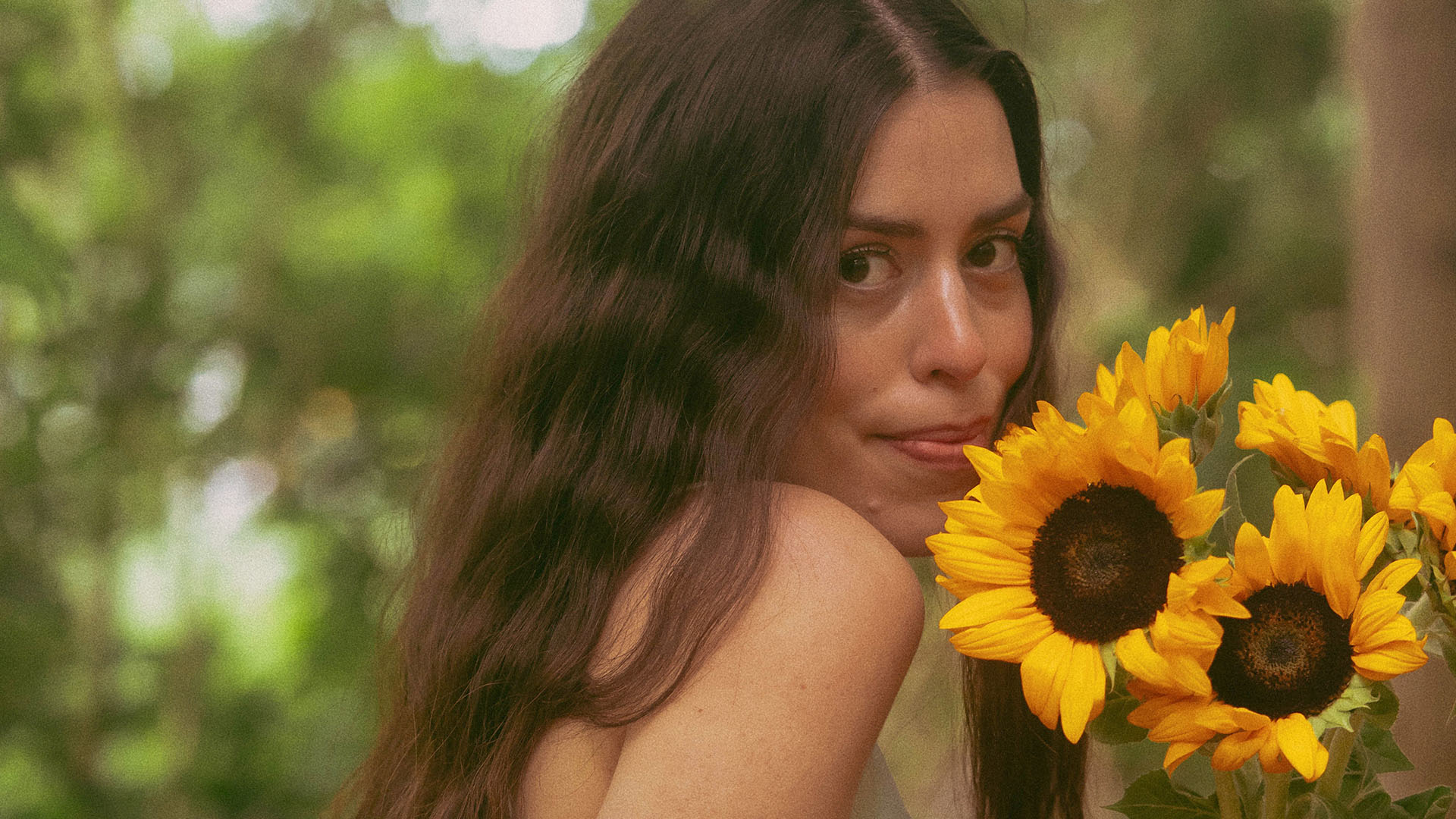 Album release Leads to Love: Alexandra Alden
Voorverkoop €10,00
(+ €1 administratiekosten)
Deur €10,00

Datum
donderdag 04 november, 2021
Aanvang
20:30
Deur open
19:30
Wegens de nieuwe maatregelen zijn wij verplicht om te controleren op de CoronaCheck-app QR-code in combinatie met een geldige ID.
Meer Info
Locatie: New Grounds, 's-Gravendijkwal 58b Rotterdam
Let op: de zaal is niet toegankelijk voor rolstoelgebruikers, omdat er geen lift is. Excuses voor het ongemak.
Het tweede studioalbum getiteld Leads To Love van Alexandra Alden verschijnt op 4 november en dat wordt groots gevierd met een releaseparty in New Grounds.
Alexandra Alden komt van het eiland Malta en maakt alternatieve indie-folk. Ze heeft in drie verschillende landen gewoond en verhuist minstens één keer per jaar. Niet noodzakelijkerwijs door haar eigen keuze, maar om de een of andere reden kan ze niet te lang op één plek blijven. Dit kan te wijten zijn aan extreme pech, of aan het feit dat het lot ervoor kiest om haar in en uit momenten van comfort en vervolgens ongemak te duwen. Tussen deze overgangen komen Alden's liedjes tot leven; het einde van het ene hoofdstuk is het begin van een nieuw hoofdstuk. Bijna elk nummer op Leads To Love werd in een ander land of op een andere plek geschreven.
De titel van het album is ontleend aan een van de donkerdere nummers op het album, dat uiteindelijk een vraag is naar het innerlijke morele kompas van de zangeres. Geïnspireerd door een zeiltocht over de Waddeneilanden in de zomer en met het gevoel om als een schip door mistige zeeën te varen, zocht Alden duidelijkheid over het pad dat ze op dat moment bewandelde. Door korte gesprekken met de schrijver en filosoof Alain de Botton en door haar hart te volgen werd er uiteindelijk een oplossing gevonden, maar natuurlijk niet zonder gevolgen.