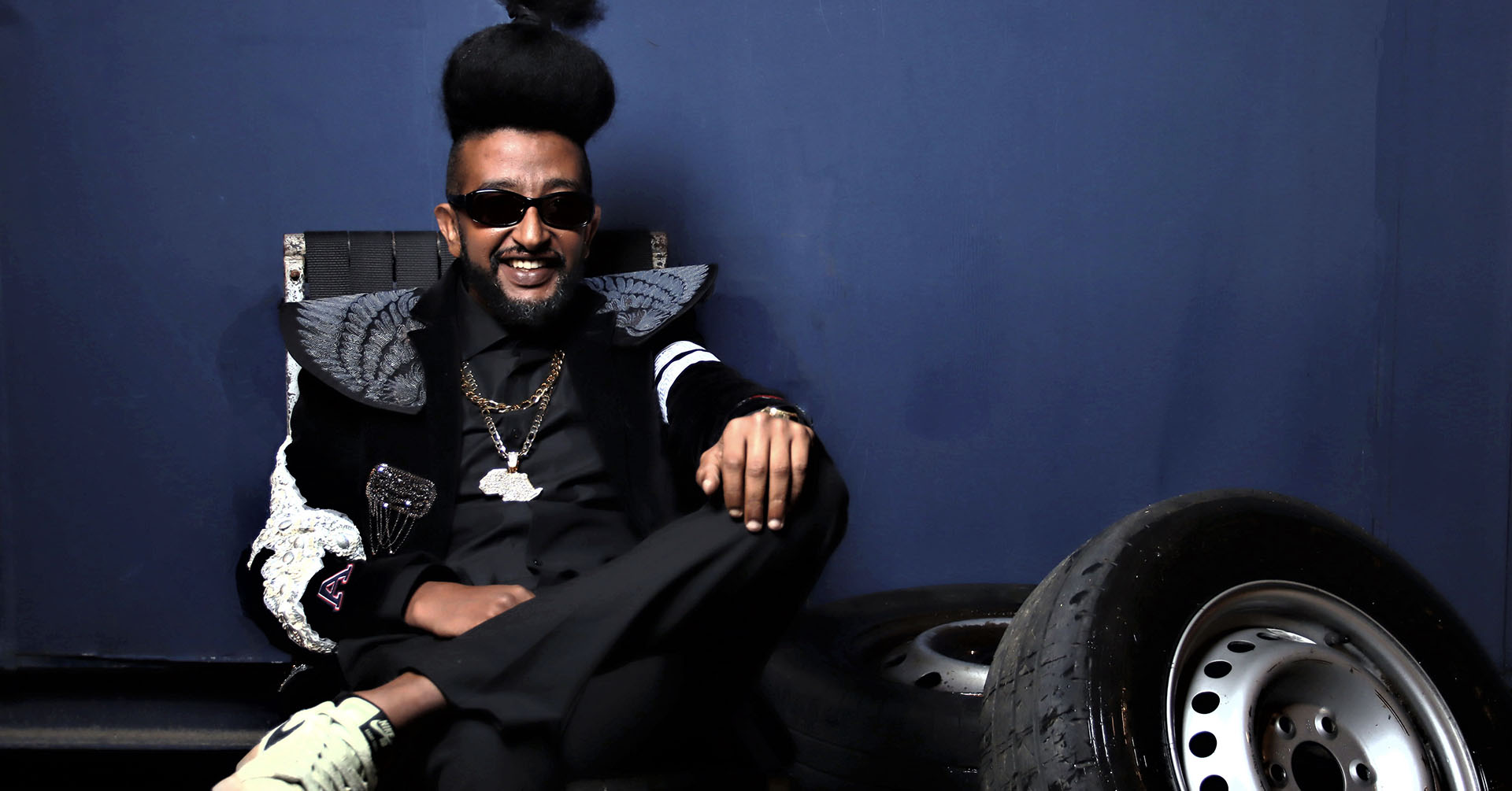 Abdul & The Gang
Pre-sale €12,50
(+ €1 service fee)
At the door €15,00

Date
Friday 02 September, 2022
Start
21:00
Doors open
20:00
On September 2, Abdul & The Gang will take over the Grounds stage with their GnawiLictronik Funk music. A beautiful combination of Gnawa (Moroccan Sufi) and Electronic sounds.
The story goes that one day, seven of them packed into their Chevrolet Camaro, Abdul & The Gang stormed out of Errachidia to take over the honorable beldi rhythms. A musical blitzkrieg orchestrated by a screaming engine in a cloud of dust, traces of which were still to be found in the pockets of their satin-finished straight-cut tracksuits.
Brought back in their Kasbatek, the beldi's tarijas had become one of the gears of this GnawiLictronik Funk that made the lighting of the place fade. Plugged into the mains, the synthesizer pulled out its hypnotic melodies, playing its quarter tones like a formidable weapon pulled out of the waistband by surprise just as everyone else was holding their hands in the air.
Outside, the streetlights were also dimming with a disturbing crackle of electricity. A sign that inside, Abdul & The Gang were playing at their best and that the Kasbatek was entering the red zone. The one that threatens to bury everything under a funky implosion.