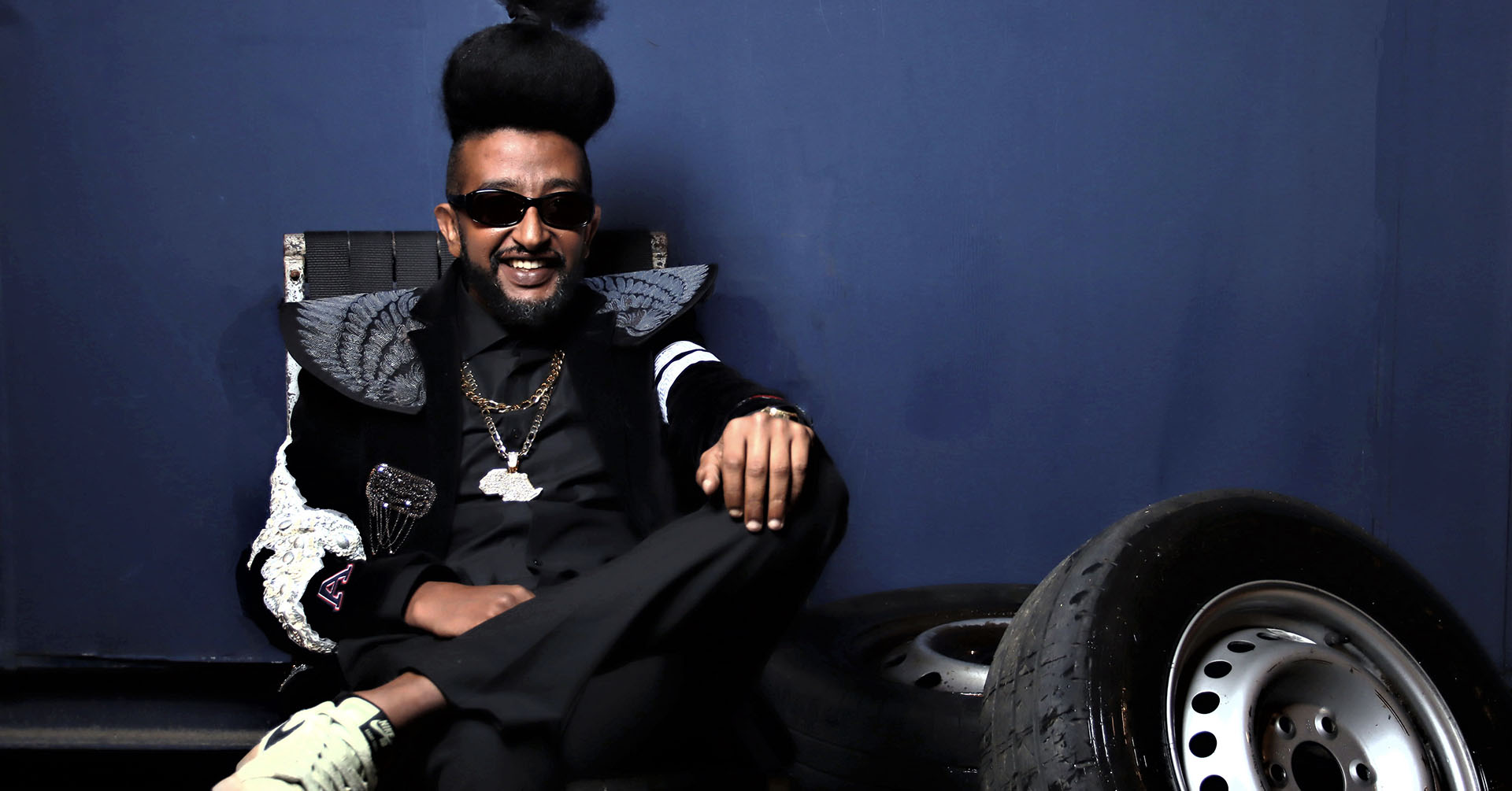 Abdul & The Gang
Voorverkoop €12,50
(+ €1 administratiekosten)
Deur €15,00

Datum
vrijdag 02 september, 2022
Aanvang
21:00
Deur open
20:00
Op 2 september neemt Abdul & The Gang het podium van Grounds over met hun GnawiLictronik Funk muziek. Een prachtige combinatie van Gnawa (Marokkaanse Sufi) en Electronische klanken.
Het verhaal gaat dat op een dag, zeven van hen in hun Chevrolet Camaro, Abdul & The Gang uit Errachidia stormden om de eerbiedwaardige Beldi-ritmes over te nemen. Een muzikale blitzkrieg georkestreerd door een gierende motor in een stofwolk, waarvan de sporen nog te vinden waren in de zakken van hun met satijn afgewerkte, recht gesneden trainingspakken.
Teruggebracht naar hun Kasbatek, waren de tarijas van de beldi's een van de instrumenten geworden van deze GnawiLictronik Funk die de verlichting van de plaats deed verbleken. Aangesloten op het lichtnet, haalde de synthesizer zijn hypnotiserende melodieën tevoorschijn, speelde zijn kwarttonen als een geducht wapen dat van achter de gordel tevoorschijn werd gehaald wanneer iedereen zijn handen omhoog hield.
Buiten dimden ook de straatlantaarns met een verontrustend gekraak van elektriciteit. Een teken dat Abdul & The Gang op hun best speelden en dat de Kasbatek in de rode zone kwam. Degene die dreigt alles te begraven onder een funky implosie.