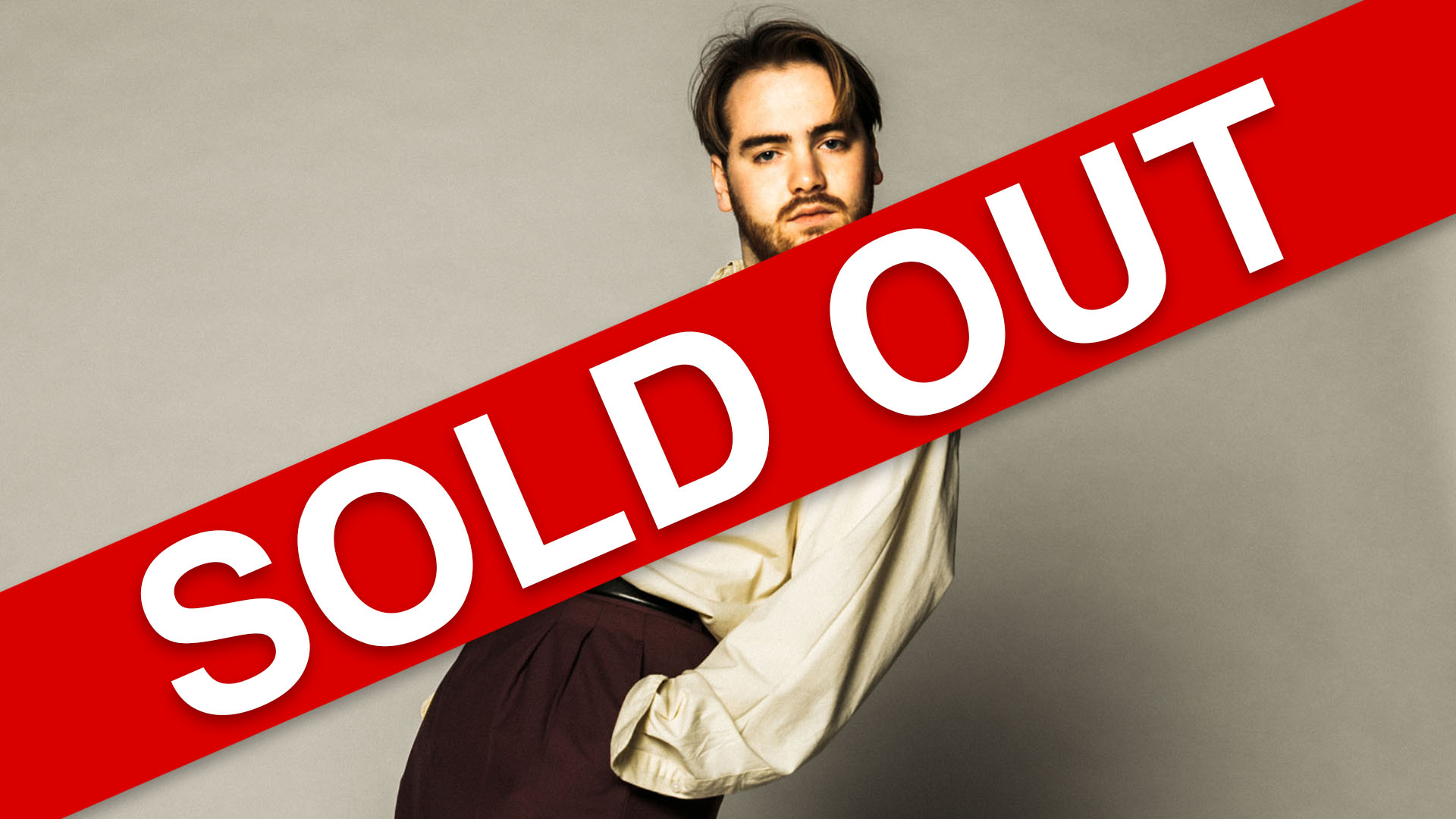 Max Horák Release Show
Pre-sale €7,50
(+ €1 service fee)
At the door €7,50

Date
Thursday 27 January, 2022
Start
20:00
Doors open
19:00
Due to the new measures, we are obliged to check for the CoronaCheck app QR-code in combination with a valid ID.
More info
| Please note: This concert has been moved from 2 December 2021 to 27 January 2022. The tickets you have received will stay valid!
Max Horák wants to conquer as many hearts as possible in Podium Grounds on Thursday 27 January, together with his five-piece band. "Pop music doesn't have to sound the same live as it does on record. People come for an experience. Otherwise you might as well put on the record!"
His music has influences from John Mayer, Jett Rebel and Harry Styles, among others. These artists are his sources of inspiration. However, Max does have his own twist and sound. Explosive, energetic and catchy, that's what you can expect while listening to the music of Max Horák. Euphoric guitar notes, a raw voice and melodies that won't leave your head for the rest of the week.
He mainly draws inspiration from his everyday life. Max is originally from Zeeuws-Vlaanderen and is now studying guitar at the Conservatory of Rotterdam. Max has inherited a certain form of modesty from his Zeeland home. That modesty has always remained, but a certain level of self-assurance emerges on stage that shows that the stage is really his home. In every show he wants to put the stage on fire and he want it to be better than the last one. Also, every show has to be taken care of down to the last detail, musically and in appearance. Max is anything but modest when it comes to being on stage.
Max Horák is stylish and classy but also playful and loose at the same time. As an artist, he wants to try to expose feelings that are sometimes difficult for other people to get to. Bringing musical escapism. That's his goal. His last single was released on October 8 and is part of his debut EP called 'I Know You Know', which will be released on November 26.