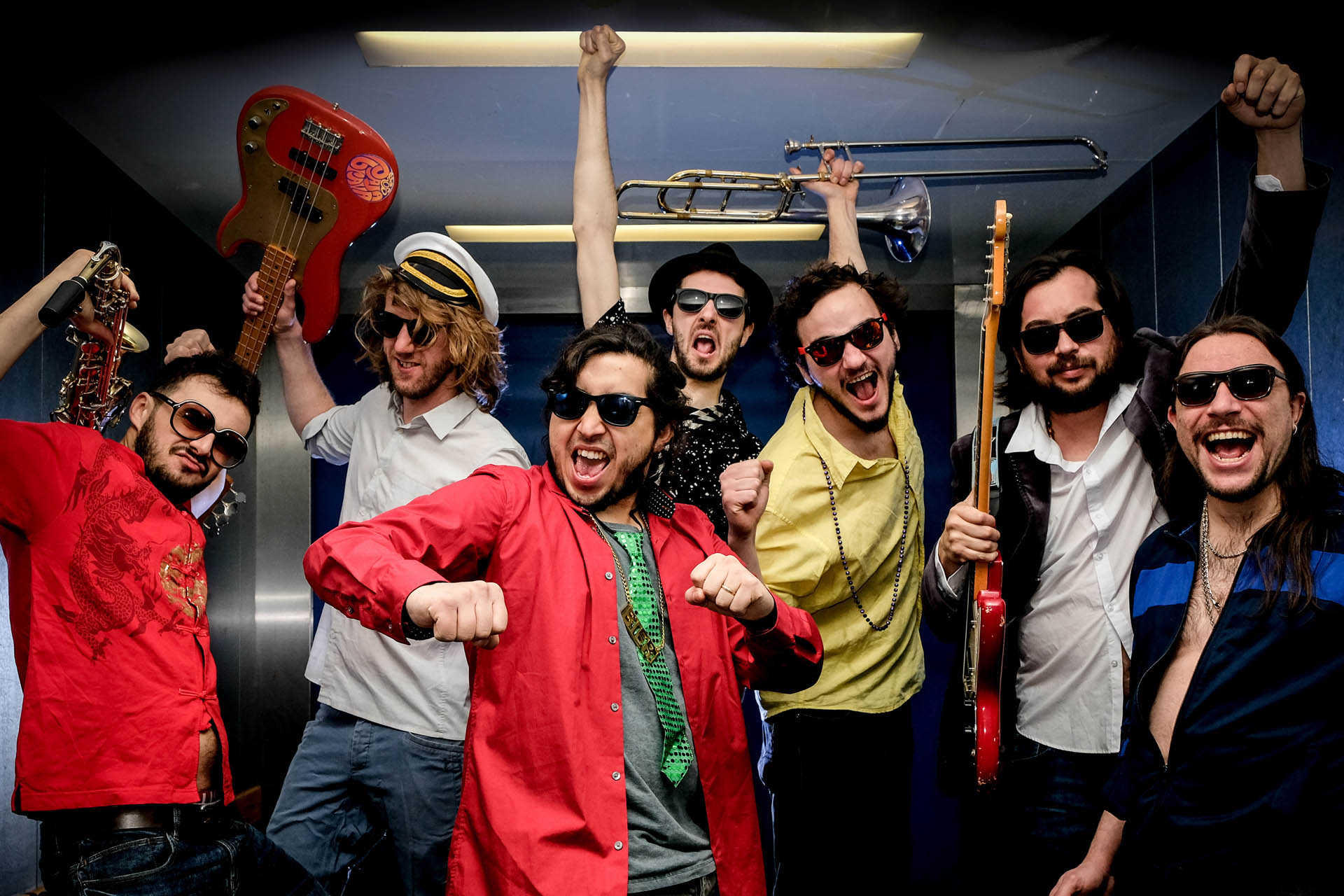 Los Paja Brava
Pre-sale €12,50
At the door €15,00

Date
Saturday 30 October, 2021
Start
21:00
Doors open
20:00
Due to the new measures, we are obliged to check for the CoronaCheck app QR-code in combination with a valid ID.
More info
Tonight we celebrate Día de Muertos with 'The Mighty Mighty Freakandela Distropica' music from Los Paja Brava!
Prepare yourself for an explosion of rythms, energy and good vibes. Cumbia, rock, ska and surf mixed into delicious and spicy songs. Imagine yourself waking up in Hawaii drinking a refreshing cocktail! Los Paja Brava creates perfectly organized anarchist music full of exotic dance moves and Spanish lyrics.