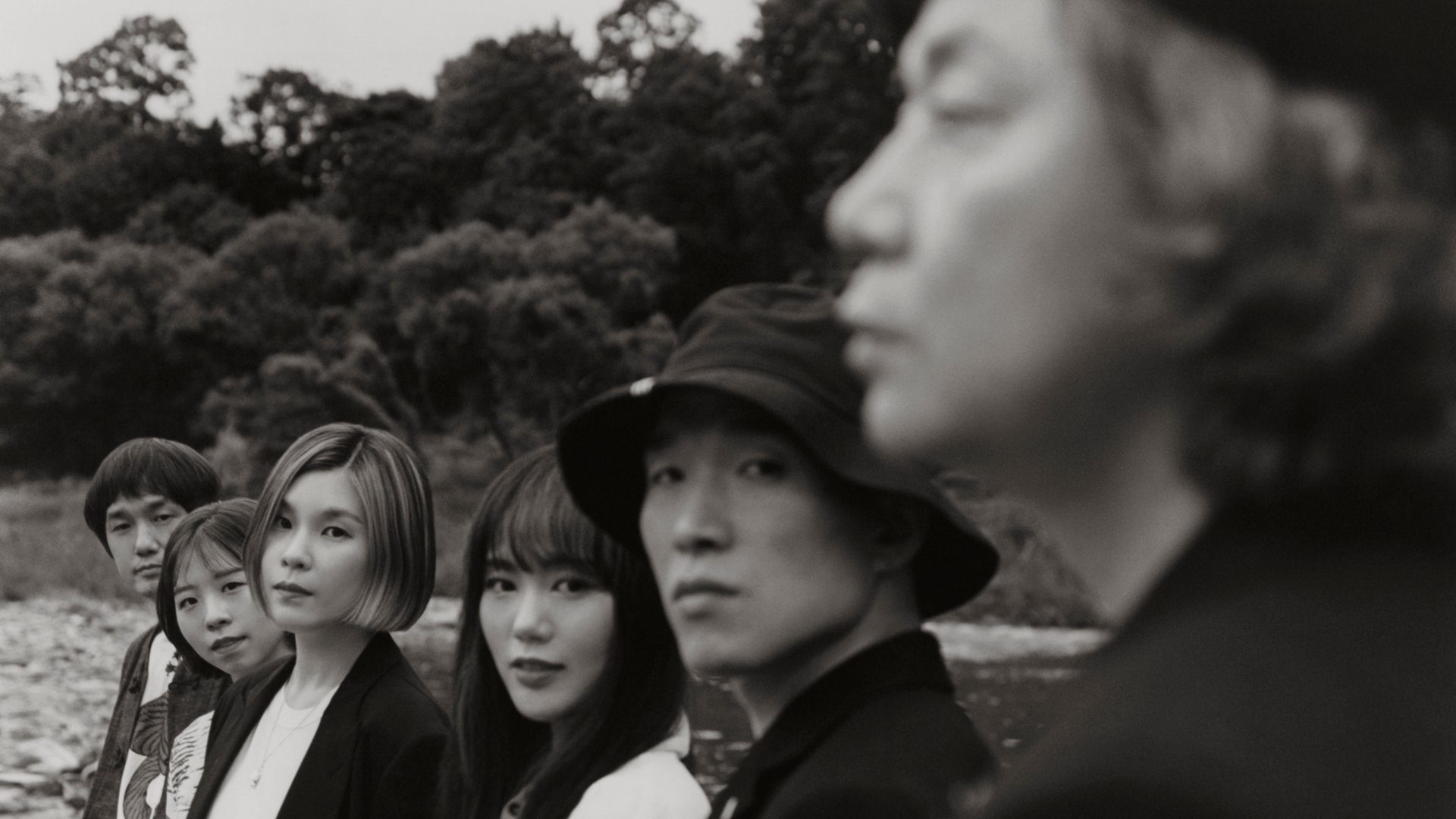 Leenalchi
Voorverkoop €12,50
(+ €1 administratiekosten)
Deur €15,00

Datum
zondag 18 september, 2022
Aanvang
21:00
Deur open
20:00
| Dit concert is georganiseerd door samenwerking met WORM Rotterdam
De Zuid-Koreaanse muziekiconen LEENALCHI hebben hun wortels in de jaren tachtig new wave, funk en elektronische muziek. Ze gebruiken traditionele Koreaanse storytelling. Ze halen ze uit elkaar, herschikken en remixen deze tot een unieke smeltkroes.
De zevenkoppige band bestaat uit vier traditionele vocalisten die een muzikaal verhaal vertellen door middel van solo's, koor, rappen en dans. De band heeft ook een drummer en twee bassisten.
De Korean Tourism Organization gebruikte hun nummer 'The Tiger Is Coming' om de nieuwe Koreaanse cultuur te promoten. Deze clip explodeerde op Youtube en kreeg 50 miljoen views (!). Hun muziek is ook te horen in de originele serie 'Pachinko' van Apple TV.
LEENALCHI heeft over de hele wereld al muziekverzamelaars weten te bekoren met hun hypnotiserende ritmes en offbeat energie. In september doen ze een korte Europese tournee in België (AB Theater), Londen (Coronet Theatre) en Rotterdam (Samenwerking Grounds – Worm).
Je kunt hun album 'Sugungga' (mei 2020) beluisteren op Bandcamp.
Een van de Bandcamp reviews beschrijft hun magie perfect: "It's a trip. It's weird. It's Korean, I don't understand a word of it, and I love it".
De crew van Grounds en Worm hebben hun krachten gebundeld om je dit exclusieve concert aan te bieden. Een van die shows die je je later kunt herinneren en aan je vrienden kunt vertellen: "Ik was erbij".
Deze speciale avond wordt gehost door Khalil Ryahi (aka Infinite Pleasure, KRY), DJ, producer en nachtprogrammeur van Worm. Ondersteund door het Rotterdamse cult pop collectief Stöma, die een korte preview geven van hun nieuwe album "Reset", dat officieel gepresenteerd zal worden in Rotown op 23 september.