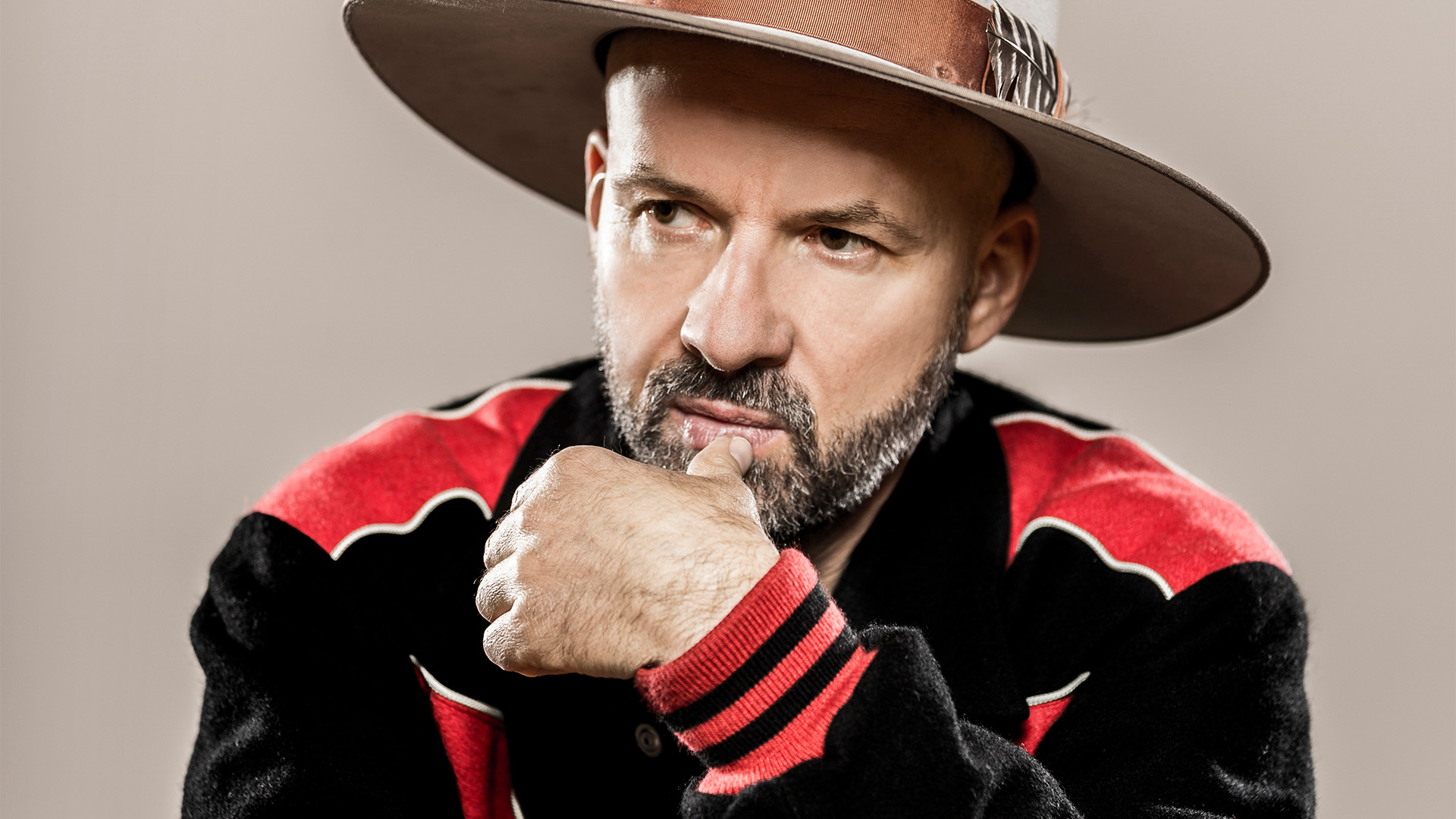 Shantel & Bucovina Club Soundsystem
Pre-sale €17,50
(+ €1 service fee)
At the door €22,50

Date
Sunday 07 May, 2023
Start
20:00
Doors open
19:00
Now, on the 30th anniversary of Club Guerilla, Shantel is opening a new chapter on his never-ending tour under the heading: "Shantology // 30 Years of Club Guerilla".
Shantel ( Greek-German with Ukrainian-Jewish Roots) injected a multicultural sound into pop culture and became the audible face of a
new music and dance culture worldwide. Celebrating the liberty of performance with Balkan pop, Global Bass, Diaspora Beats, Turkish Psychedelica and Electro. His goal is to bring you the experience of club-culture but staying unpredictable. You. Will. Love. This!
There will also be an afterparty with DJ Fevelina!
Check it out ➞