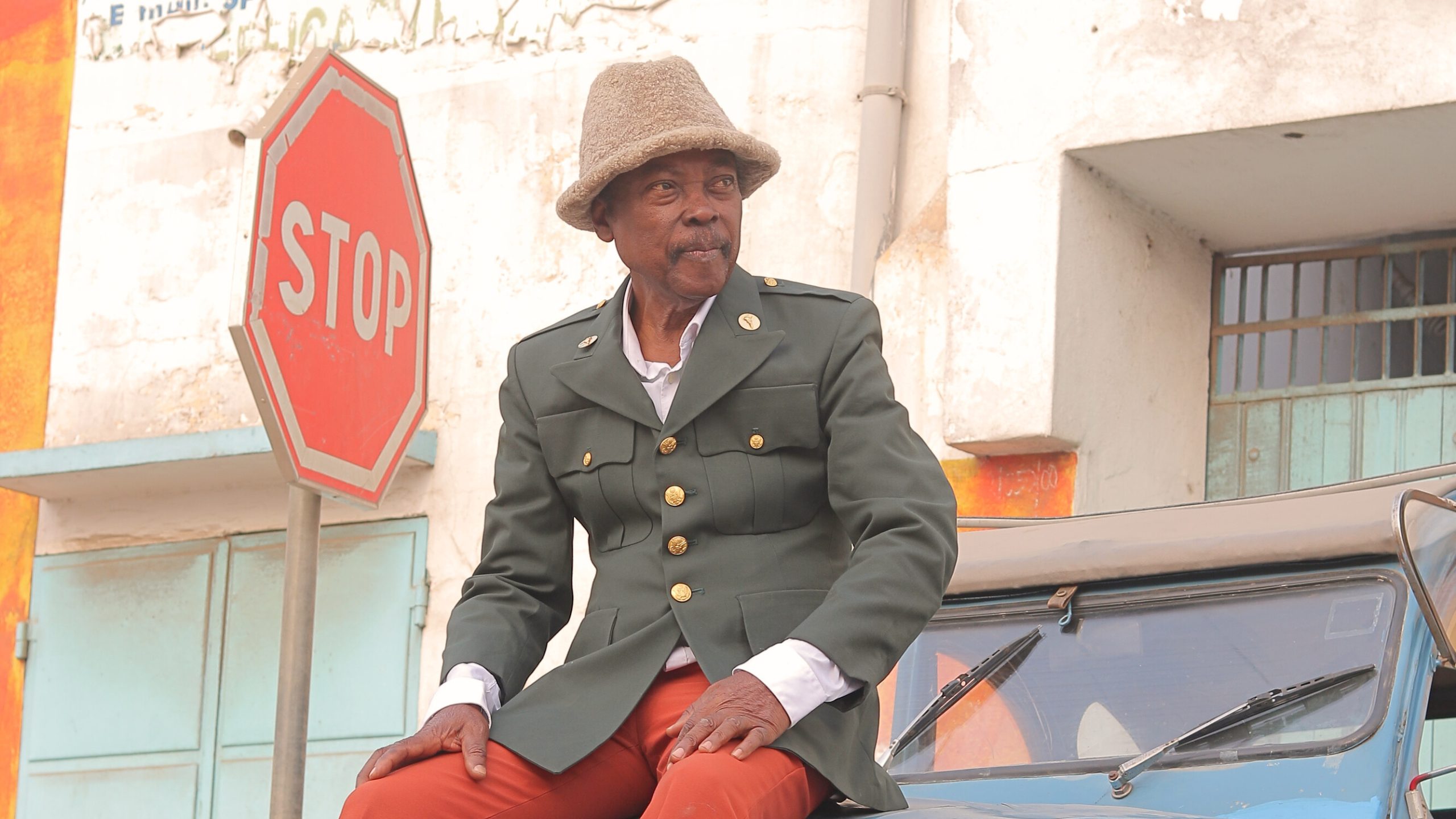 Roger Damawuzan
Pre-sale €15,00
(+ €1 service fee)
At the door €20,00

Date
Saturday 11 November, 2023
Start
21:00
Doors open
20:00
Legendary Roger Damawuzan lights up Grounds with Afro-Soul-Funk! Witness a living icon who revolutionized Togolese music, introducing captivating rhythms to soul.
His hit vinyl "Wait For Me" remains a diggers' holy grail worldwide. Damawuzan's influence extends to hip-hop and Tologese electro. Back with "SEDA," an album that defies explanation, experience his raw emotions and undeniable talent. SEDA means "listen." And this is not merely a suggestion—it's an order!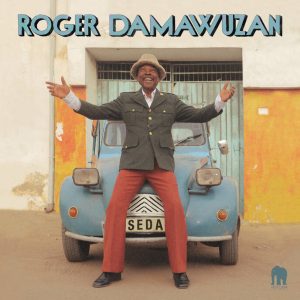 Joined by the remarkable Vaudou Game musicians. don't miss this electrifying night of Afro-Soul-Funk at Grounds as Roger Damawuzan takes the stage. Prepare to be moved, captivated, and immersed in the soul-stirring sounds of a true musical icon!