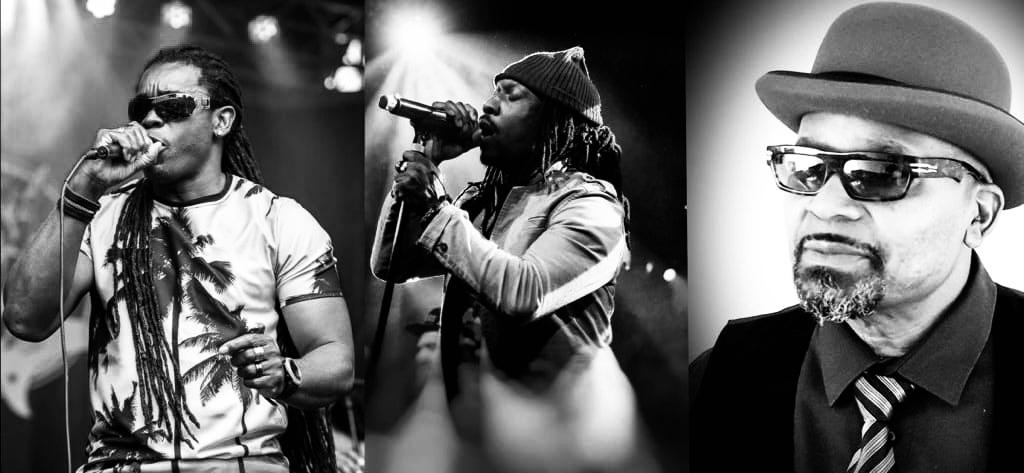 Reggae Night
Pre-sale €17,50 Early-bird
(+ €1 service fee)
At the door €25

Date
Saturday 27 May, 2023
Start
21:00
Doors open
20:00
On Saturday the 27th of May 2023 Reggae Lovers Rotterdam presents Reggae Night Grounds at Podium Grounds Rotterdam, with Joggo & the Rude Cut Band, Glenny's Gregory Isaacs Tribute, Derrick EE and Robbie Roots. 
Joggo 
Jurgen ' Joggo' Seedorf, born in Suriname, started his career as a footballplayer together with his brothers Clarence and Chedric. Next to football he had a huge passion for music and entered the world of reggae when he came up with his first album Modern Rockers, produced by Dreddarecords. Now his other albums Conscious Love and the Path of Love and multiple single hits are also available.
Glenny Wijngaard
This tribute to Gregory Isaacs with the Voice of front singer Glenny Wijngart is so close to the true legend that they even played a tribute in London by invitation by mr T Tony Owens (ex-manager of Musical Youth) and Linda Isaacs (widow of Gregory Isaacs). Be amazed and brought back to Gregory Isaacs.
Rude Cut Band
This top reggae band has already accompanied multiple huge artists like Kenny B, Reman and Gyptian, Micah Shemaia and Marc Wonder.
Prepare to be blown away by these talented musicians.
Derrick EE
This great artist, also known as a bass player with the famous band Rootsriders, has multiple talents. His music brings a nice mix of different kinds of reggae.
Robbie Roots (Sticky Sound Crew)
This DJ known from radio Stanvaste makes you move with his best reggaetracks.
Enjoy the good vibes and have a drink at Grounds cafe, here you can also find the nicest products by Bringer of Light.