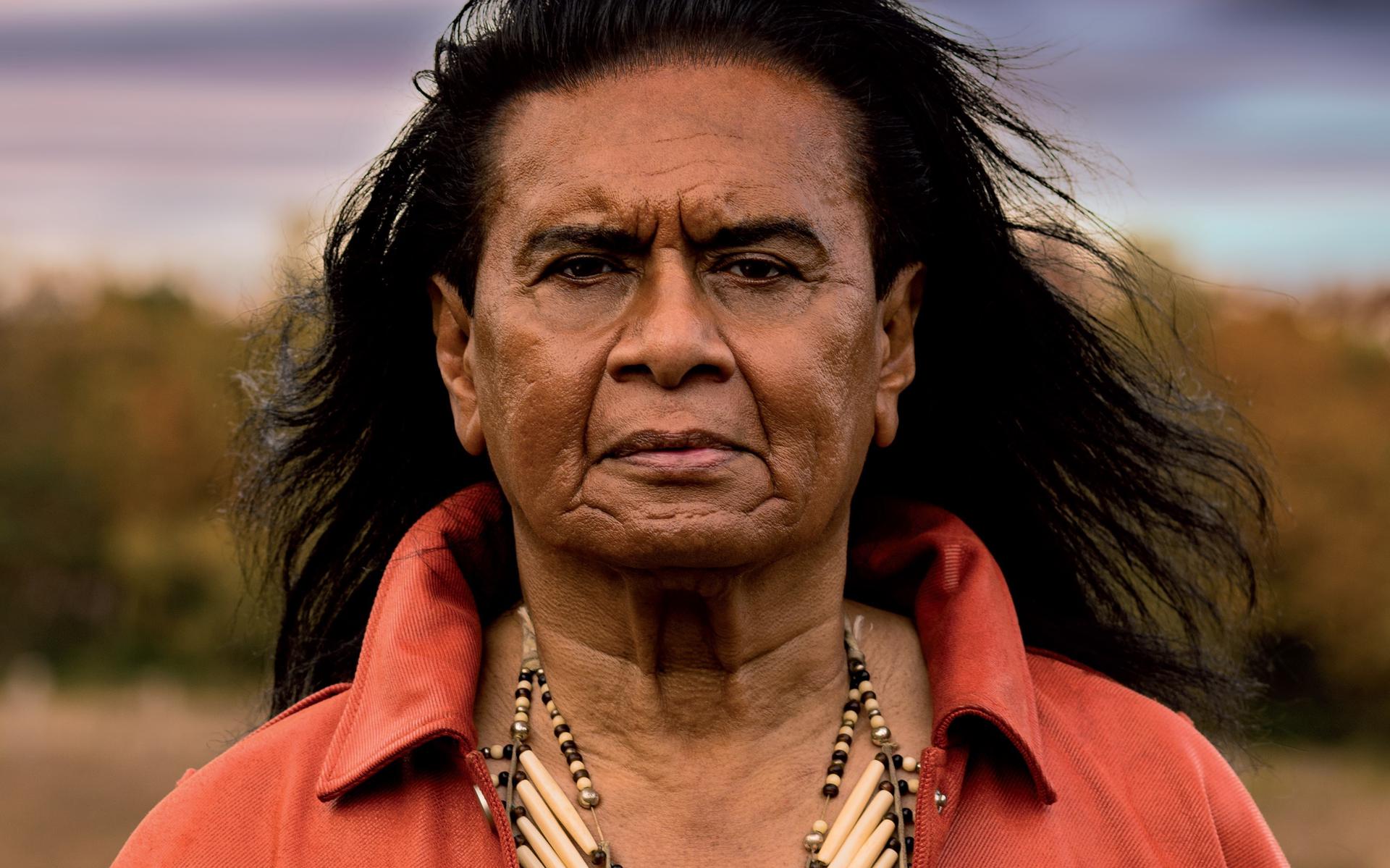 Massada
Pre-sale €17,50
(+ €1 service fee)
At the door €22,50

Date
Friday 10 November, 2023
Start
21:00
Doors open
20:00
Massada has a special place in Dutch music history. Founder Johnny Manuhutu laid the foundations of the band in the 1970s, which mainly consists of Moluccan musicians.
Massada broke through in 1978 with hits like "Latin Dance" and "Dansa" from their debut album "Astaganaga". A spectacular performance at Pinkpop, among others, and a successful European and Asian tour followed with nothing but rave reviews. The band released an album a year on average and scored a number one hit two years later with their single "Sajang é".
The group is internationally renowned for their dynamic and exciting shows with a unique mix of Latin rock and elements from Moluccan roots music, in which rhythm is central. Even 50 years later, Massada's current percussion line-up is still regarded as one of the best in the Netherlands.
On the occasion of "70 years of Moluccans in the Netherlands", a special edition of VPRO "Andere Tijden" was dedicated to the band in 2021. In 2023, Massada is organizing an anniversary tour of Dutch clubs, theaters and festivals. On 12 March 2019 the long-awaited jubilee book "Astaganaga, 50 years of Massada" was presented in Theater Zuidplein. Various television interviews followed.
Grounds as a world music stage is the perfect location for this special concert. The evening will be hosted by Dickie Leatemia. Expect provide an old school mix of Funk, Latin, Soul, and much more. And to make this evening even better, there will also be various Moluccan snacks!