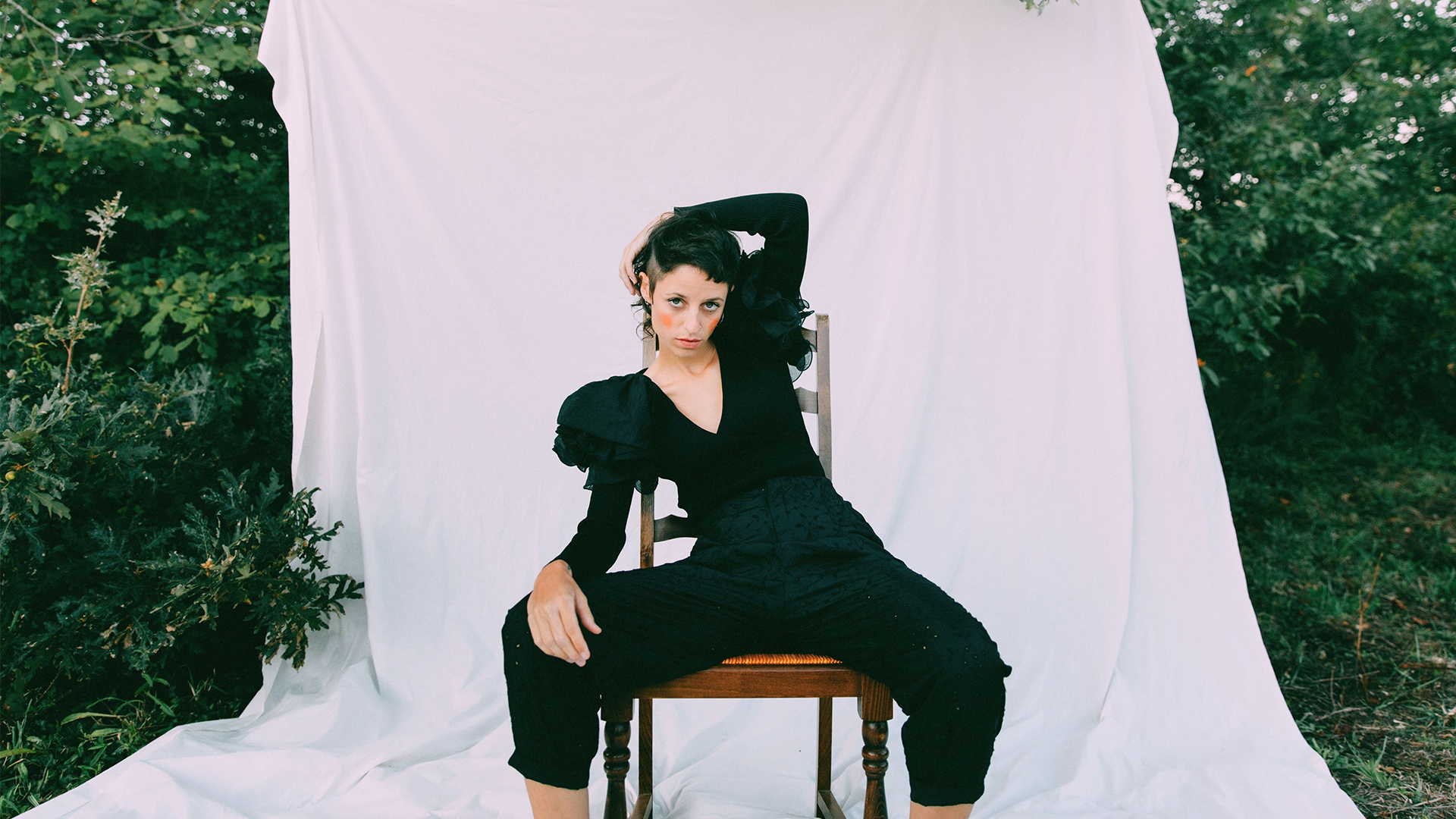 Travis Birds
Pre-sale €12,50
(+ €1 service fee)
At the door €15,00
RESCHEDULED

Date
Saturday 22 January, 2022
Start
21:00
Doors open
20:00
Due to the new measures, we are obliged to check for the CoronaCheck app QR-code in combination with a valid ID.
More info
| Please note: This event is rescheduled. The date will be announced further.
Travis Birds. Remember this name. The Madrid singer may well prove to be the new collective obsession of those who seek music without borders, without easy classifications, visceral, authentic and passionate. The singer, born in 1990, has it all. On the 22nd of January she'll shine on stage at Grounds.
It's her qualities that justify the producers of the television hit La Casa de Papel to have chosen "Coyotes", a theme that they launched in 2019, for the generic version of El Embarcadero, a new television series that also promises to make a statement.
In addition to "Coyotes", this year Travis Birds has released "Madre Conciencia", thus reinforcing its aura: music that mixes a cinematic dimension (and if you think about Almodóvar this is more than natural) with flamenco, modern pop and a roughness that has both Tom Waits and PJ Harvey.
Travis Birds debuted in 2016 with Año X, debuted live at Café Berlin, gathered astonishment and applause, aroused passions and made ink flow and now, in 2021, she released the stunning new album, La Costa de Los Mosquitos, with tremendous, ferocious music that speaks of obsessions that sound as familiar as they are original. Listen to it and you certainly won't forget the name: Travis Birds.