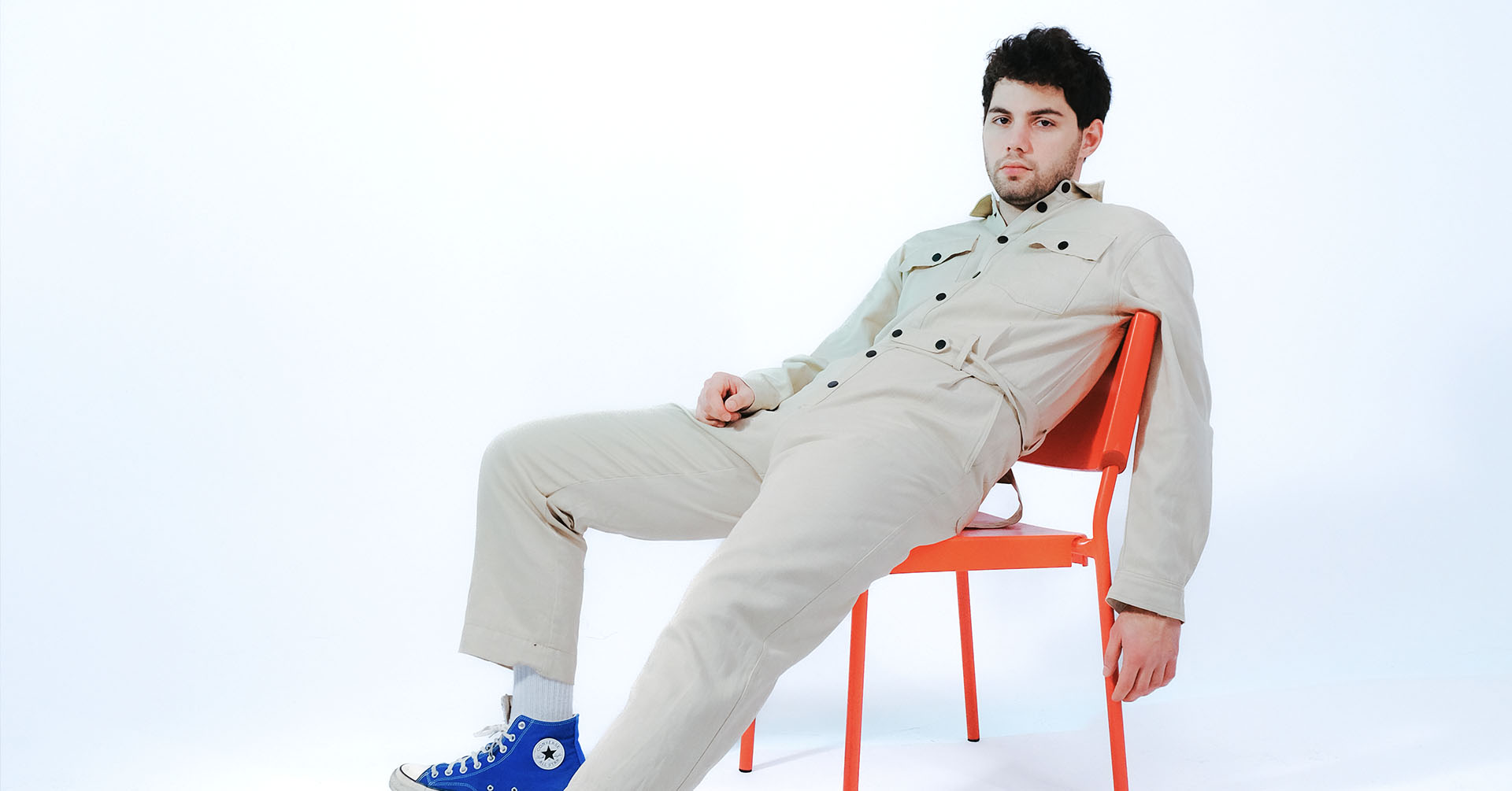 Evdekİ Saat
Pre-sale €22,50
(+ €1 service fee)
At the door €25,00

Date
Friday 30 September, 2022
Start
21:00
Doors open
20:00
After years of touring in their own homeland, the Turkish Evdekı Saat is ready to shake up Rotterdam. On September 30 this alternative pop band will perform in Grounds.
The band Evdekı Saat, one of the rising names in alternative pop from Turkey, is coming to the Netherlands for the first time! Are you ready to sing along with his hit "Uzunlar" and dance to the popular songs from his latest album "Huzursuzluğun Meyvesi"?
Evdekı Saat was founded by Eren Alıcı in 2014. Their first song "Biraz Olsun" went viral and created a furor. Through their unique sound which is a combination of instrumentation and electronic beats with a fresh retro touch, Evdekı Saat is steadily building to reach a large audience.
The song "Uzunlar" became a huge hit in 2020. In June 2022, their new album "Huzursuzluğun Meyvesi" was released which received rave reviews. In recent years, Evdekı Saat has toured home country Turkey, performed concerts in renowned venues and shared great moments with their fans. Now it's time for Evdekı Saat to share their music with the music lovers in Europe!
DJ-host
The DJ host of the evening is no one else but the Rotterdam based producer, dj and multi-instrumentalist Kems Kriol. He just released his Equanimity EP (Nous'klaer). Clone: "Beautiful downtempo excursions touching on Cape Verdean and Colombian styles with a contemporary electronic approach". Kems describes his music as: "Gathering essential audio elements to achieve and project unity within the urban context".