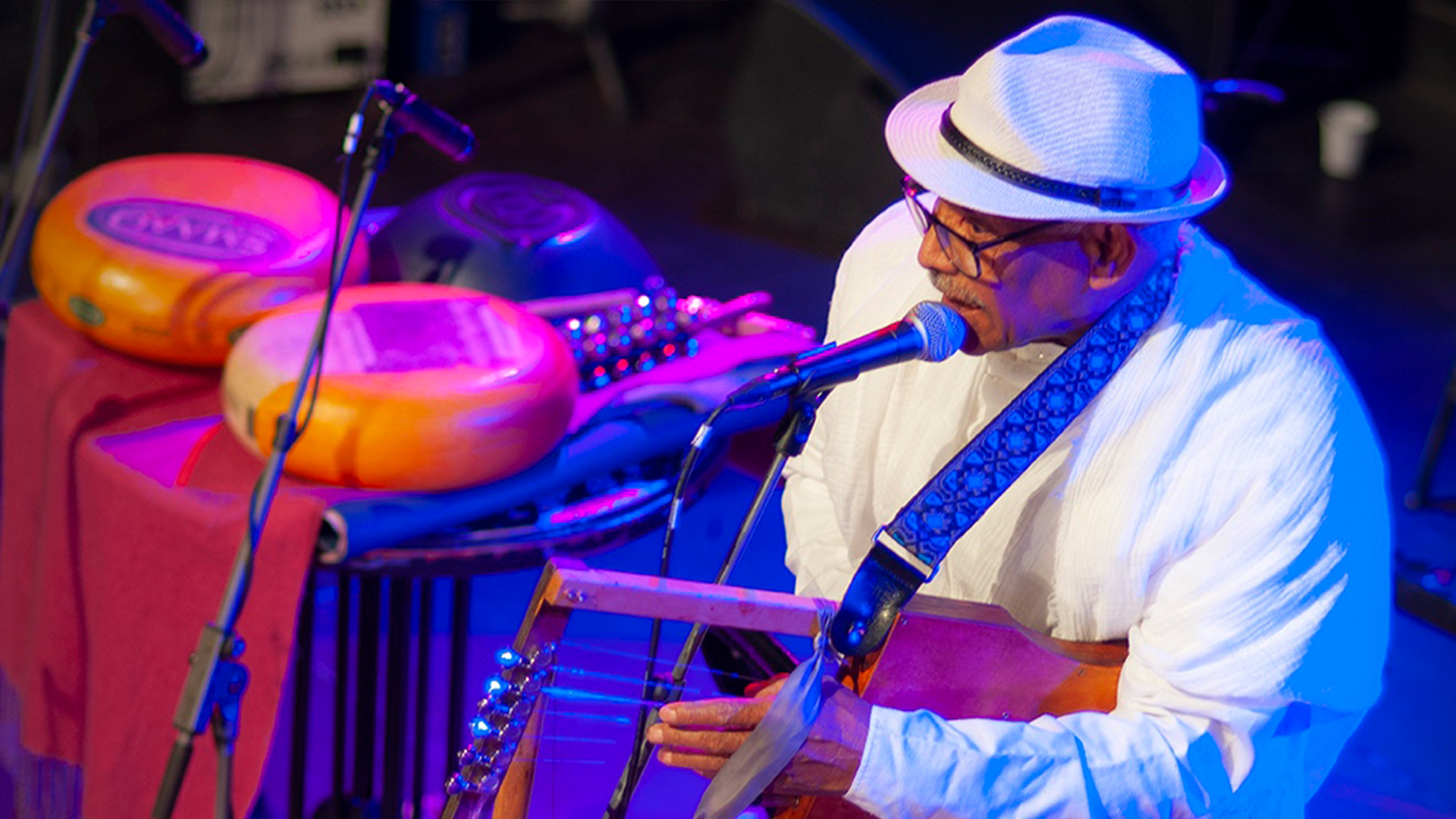 Werelds Delfshaven Winter edition
Date
Saturday 11 December, 2021
Start
15:30
Doors open
15:15
Due to the new measures, we are obliged to check for the CoronaCheck app QR-code in combination with a valid ID.
More info
The Werelds Delfshaven Festival has returned in December with a winteredition in Grounds. Expect 3 shows with diverse music, poetry, dance and circustheater of amateurs, young talent, semi-professionals and professionals from our own district Delfshaven.
Cancelling this event is no option, especially in this time where we have needs for inspiring business; culture as a booster dose.
Program: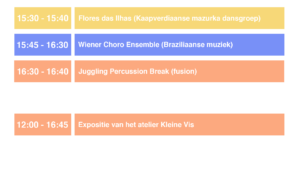 Flores das Ilhas is a mazurka dance group that has been formed in 2010. This group comes together once a week to practice its own culture. They usually dance in traditional clothes; the women wear a black skirt and the men wear black pants with a white shirt. The mazurka is also loved in the classical music. Polish composer Frédérik Chopin has composed many mazurkas. This edition will be closed by Wiener Choro Ensemble. Choro school is in Grounds and gives every Saturday music-, capoeira and samba classes. Each year the school organizes a Choro Sunday and Choro Festival in Grounds. The performances always calls the associates with good music, comfortable ambience and many happy faces!
Werelds Delfshaven winter edition is a collaboration with EPM Holanda Choro school, the foundation Zona Franca, Stichting Jawa Mix, the foundation Flores das Ilhas, Moves! Rotterdam, Circunstruction, de foundation Perspectief Chinezen in Nederland, Cultuur Concreet, Grounds and the Rotterdams Volkstheater.