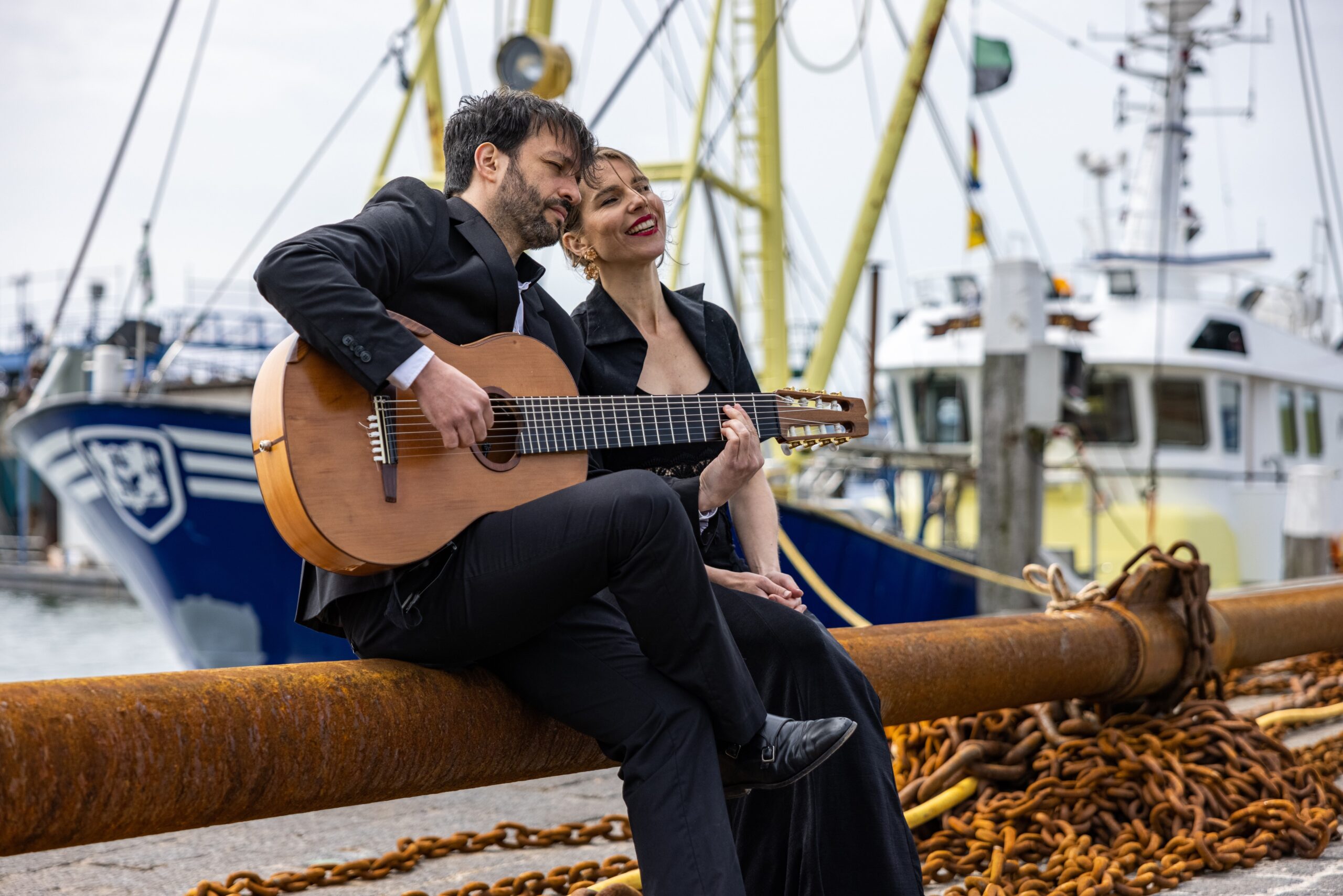 Werelds Delfshaven Winter edition
Date
Saturday 11 December, 2021
Start
13:45
Doors open
13:30
Due to the new measures, we are obliged to check for the CoronaCheck app QR-code in combination with a valid ID.
More info
The Werelds Delfshaven Festival has returned in December with a winteredition in Grounds. Expect 3 shows with diverse music, poetry, dance and circustheater of amateurs, young talent, semi-professionals and professionals from our own district Delfshaven.
Cancelling this event is no option, especially in this time where we have needs for inspiring business; culture as a booster dose.
Program: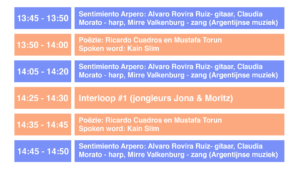 This afternoon we will present music and poetry for the fans! The trio Sentimiento Arpero, existing of Alvaro Rovira (guitar), Claudia Morato (harp) and Mirre Valkenburg (vocals), will play some beautiful music. Their repertoire is based on the Argentinian folklore, but the songs that they will perform are a part of the soundtrack from the South American continen. The poetry and spoken word are done by Kain Slim, Ricardo Cuadros and Mustafa Torun, there is no mouth cap that can limit the language of the south or north.
Werelds Delfshaven winter edition is a collaboration with EPM Holanda Choro school, the foundation Zona Franca, Stichting Jawa Mix, the foundation Flores das Ilhas, Moves! Rotterdam, Circunstruction, de foundation Perspectief Chinezen in Nederland, Cultuur Concreet, Grounds and the Rotterdams Volkstheater.