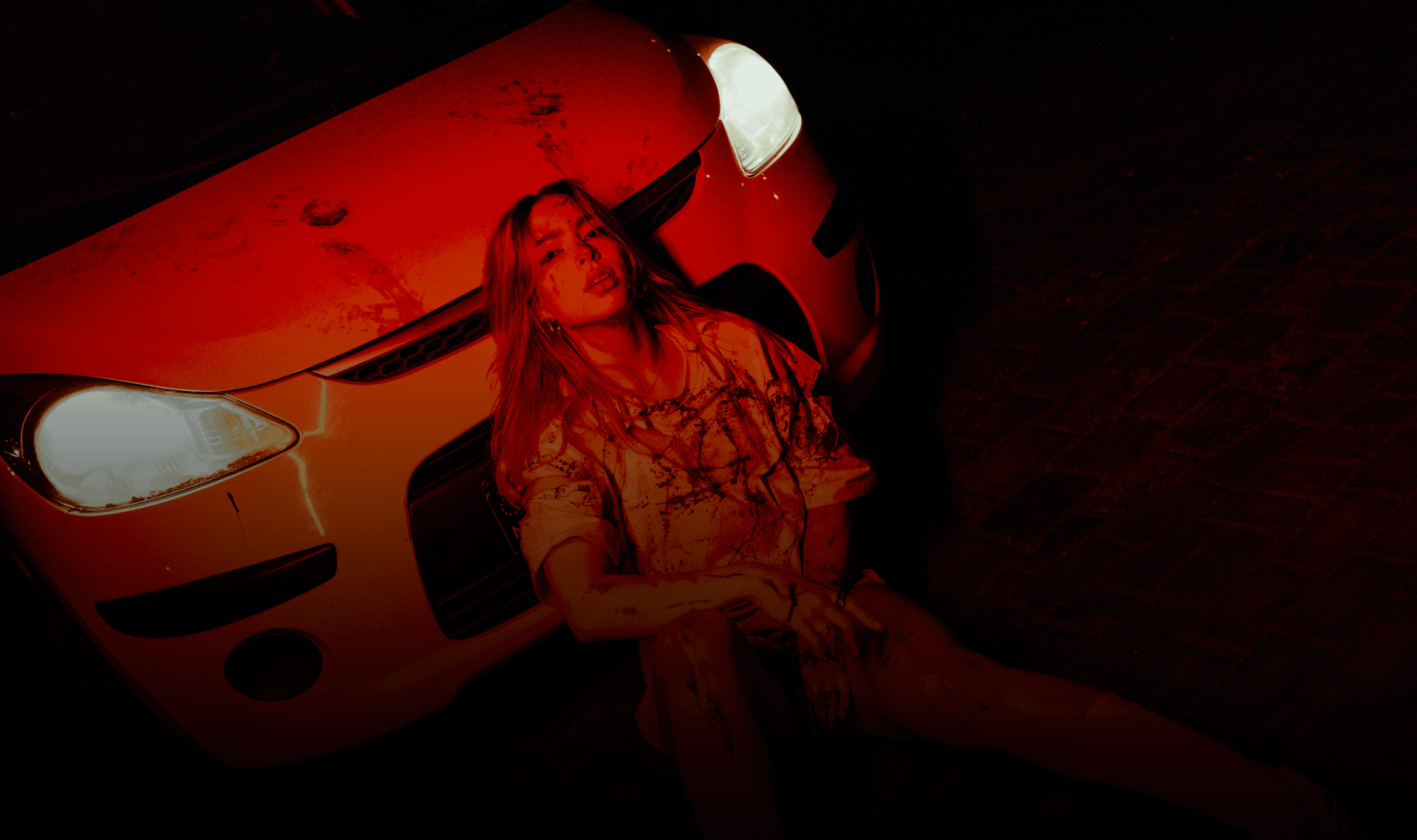 Flora (EP-Release)
Pre-sale €5.50 Early Bird | Pre-Sale €7.50
(+ €1 service fee)
At the door €9

Date
Tuesday 10 October, 2023
Start
21:00
Doors open
20:00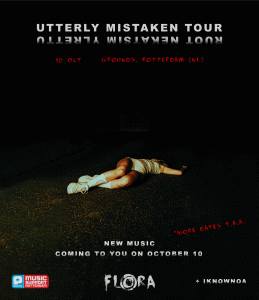 Welcome to the disruptive force that is FLORA. This cutting-edge singer/songwriter is known for her compelling blend of profound lyrics,
distinct harmonies, and a touch of darkness that adds a unique flavour to the modern pop scene.
FLORA writes music for people who like cleverly written bops. Her artistic vision draws inspiration from the likes of RAYE, Sub Urban en Tyler, the Creator, while she forges her own path, unafraid to explore taboo subjects and shed light on issues such as mental health, equality, and the state of our world.
Her debut EP, 'RINSE & REPEAT EP', made its debut on September 16, 2022. Each track bears the weight of her past. Through this debut, FLORA strives to use her art as a means to create introspection, growth, and change.
Currently, FLORA is putting the finishing touches on her second EP, 'UTTERLY MISTAKEN'. The lead single, titled 'PARIS', was released on June 9th and narrates her 'not-so-impressive' experiences in love. This track propelled FLORA into playlists like New Music Friday NL and EQUAL NL. Fans and music enthusiasts can mark their calendars for October 10, 2023, when FLORA's second EP will be available on all streaming platforms.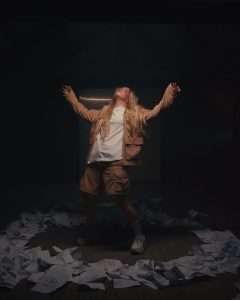 Fueled by her past experiences and traumatic events, FLORA is an heavy-hitter, ready to make her mark.