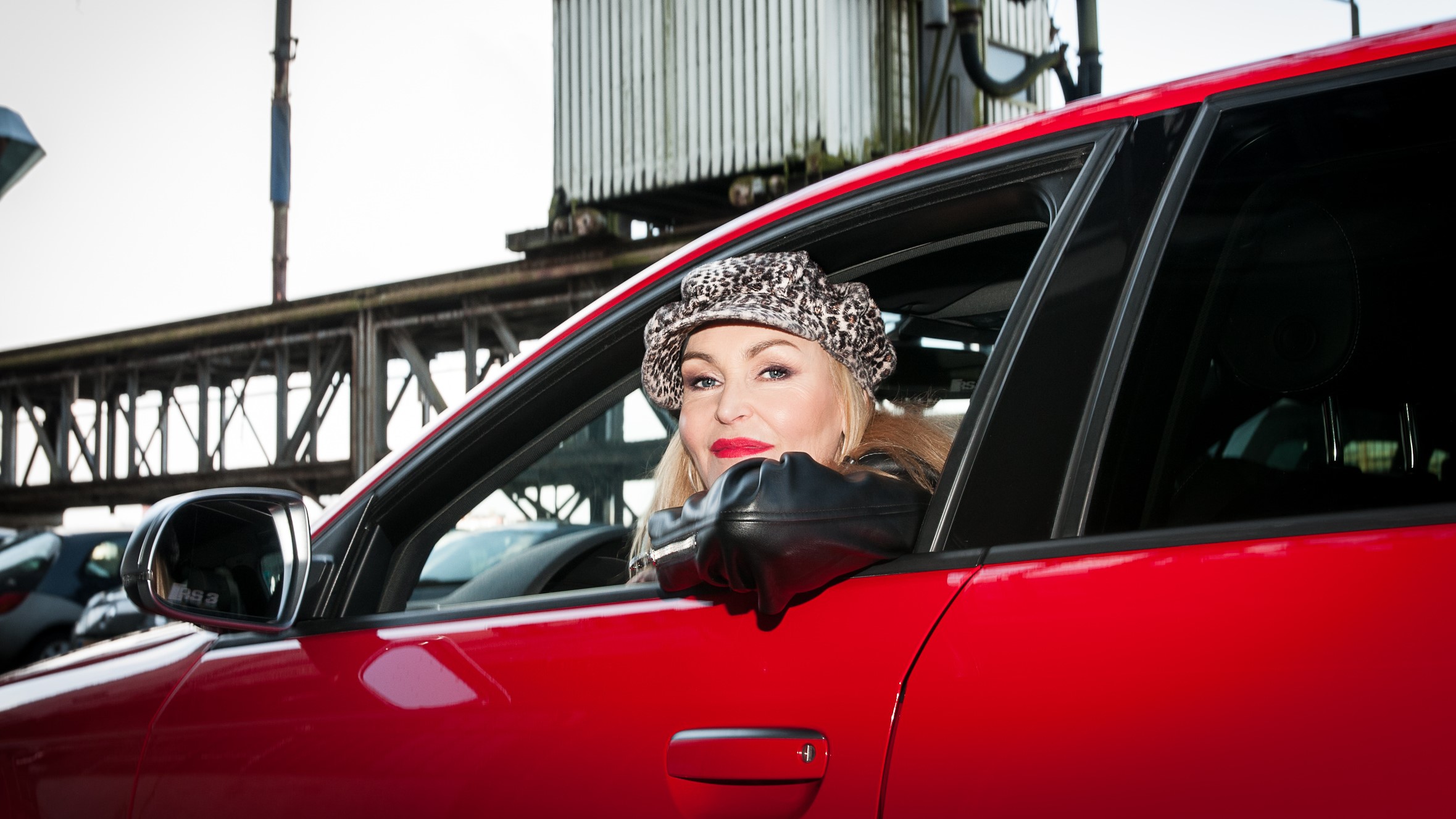 Laura D. Rhyme
Pre-sale €10,00
(+ €1 service fee)
At the door €15,00

Date
Friday 11 November, 2022
Start
21:00
Doors open
20:00
The soul/r&b singer Laura D.Rhyme will perform with her band on November 11th on Saturday with a unique concert on the stage of Grounds.

The name of the show, 'Rotterdam Urban Sound', points to a lot of different urban music that Rotterdam has to offer, which is also often heard on urban Rotterdam radio stations. The original studio productions are transformed by Laura's band of 5, into an amazing 'live' performance. The songs that are specifically written for this show will appear on her new album, which will be released soon.
Singer
Laura D.Rhyme is a singer, songwriter and producer. She was born in Amsterdam where she performed from a young age with soul, afro, Caribbean and reggae musicians. She moved to Rotterdam to follow an education in music in order to develop herself in the field of composing. Though her speciality is r&b, in her productions she mixes that style with reggaeton, zouk and hip hop beats. She has toured with soul/r&b bands through South America and Asia. In short, this unique vocalist should not be missed out on!
Singer/rapper
Mr. Carty is a reggaeton/dancehall singer, rapper, and songwriter. Born in St. Eustatius, but moved to Rotterdam at the age of 21. He writes his own music and has released several albums in cooperation with various other rappers and DJs from his scene. he works together with top DJs Dyna, Sunnery James & Marciano and has done concerts with DJ Senzy.
Guitarist
The guitarist Ruben Semmoh was born in Paramaribo, Suriname. He plays in various bands from the Surinamese kaseko and is an overall gifted jazz guitarist. He has played with American legend Philly Joe Jones and accompanied artists like Dee Daniels and Roy Cambell. Besides being the guitarist for Laura D.Rhyme, he is also the frontman of the Afrocarib ensemble.
Bassist
Bass player Dimitri Vijber is of Surinamese origin, where he began playing drums in the church at the age of 12. His love for the bass guitar started at the age of 14 and kept growing till date. The musical specialty he has developed from playing in the church is gospel. He has had the opportunity to perform with several Dutch and foreign gospel artists including Donnie Mc Clurkin, Brandon Delagraentiss, Michelle David and Dwight Dissels. Furthermore, Dimitri plays in the Urban/Rock band Blackrockstar led by Rivelino Richters, which combines HipHop, Rock, Soul and Reggae with gospel influences.
Keyboardist
Keyboardist Lemuel Dasburg also has Surinamese roots. He played with many kaseko bands. Furthermore, he was the keyboardist of the Surinamese reggae/rap legend Papa Touwtje. From an early age, he was a true lover of reggae and he could be seen on many reggae stages and festivals. He also focuses on R&B and hip hop/trap and produces for various artists in the contemporary urban scene.
Drummer
Drummer Michael Jonkhart has Ghanaian roots. He plays in several gospel bands, his favorite styles outside of gospel are fusion, funk, afro and pop. Michael also mentors emerging artists such as Aelia sapph and Lele man.