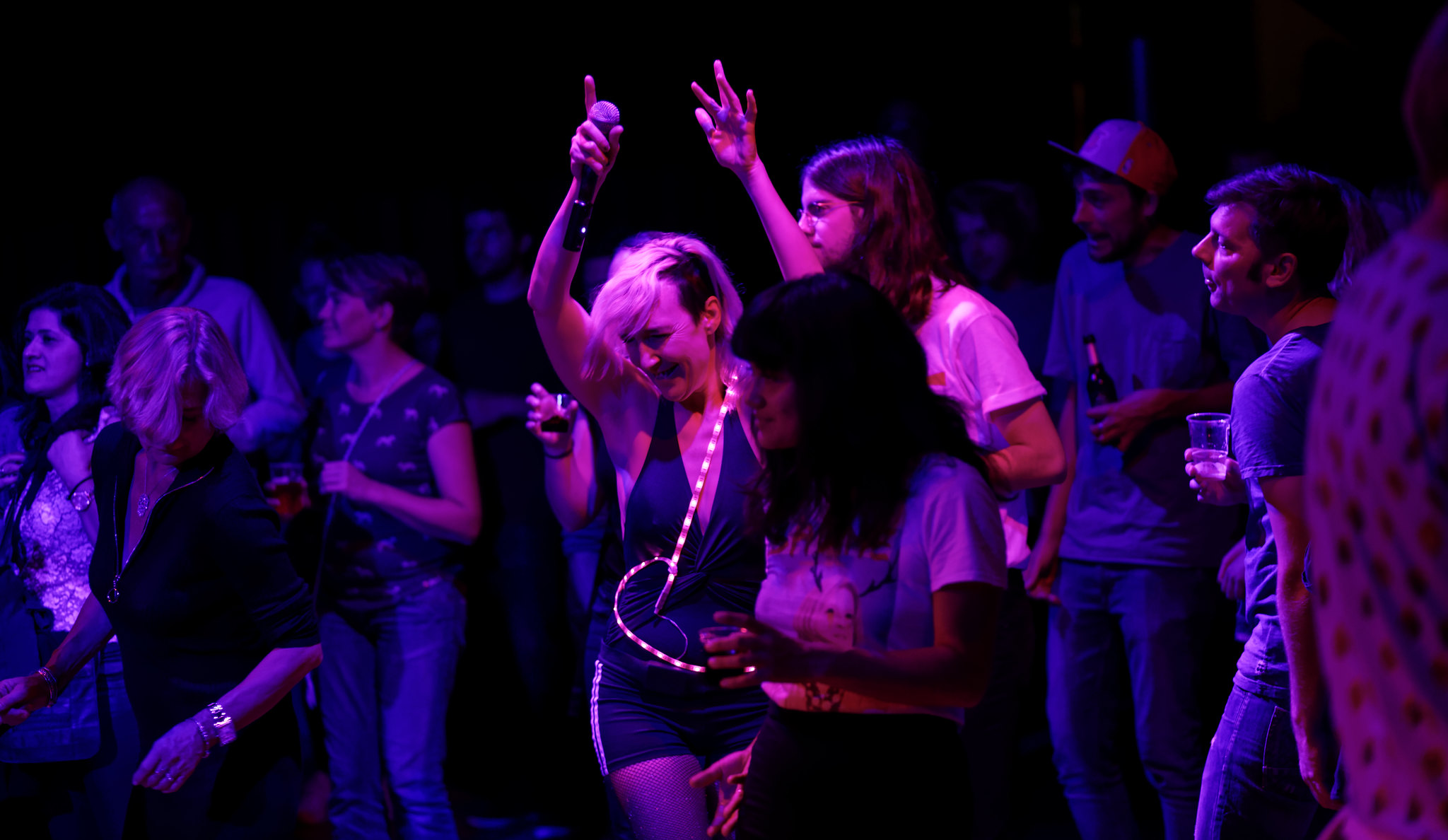 LatinXpress
Pre-sale €12,50
(+ €1 service fee)
At the door €15,00

Date
Saturday 03 December, 2022
Start
22:00
Step inside the LatinXpress where it is guaranteed to be fun and experience the tropical atmosphere with the best Salsa and Bachata DJs in the Netherlands. This Saturday in Grounds, from 22:00 till 3.30. Bring your Salsa & Bachata skills in practice during the event!
BACHATA ROOM
DJ SOSA
DJ EL CHÉ
SALSA ROOM
DJ ROJO
DJ DONNIE
MEER LEKKERS 
Tropical catering
Pictures: RH fotografie
LatinXpress is organized by Typical Tropical.