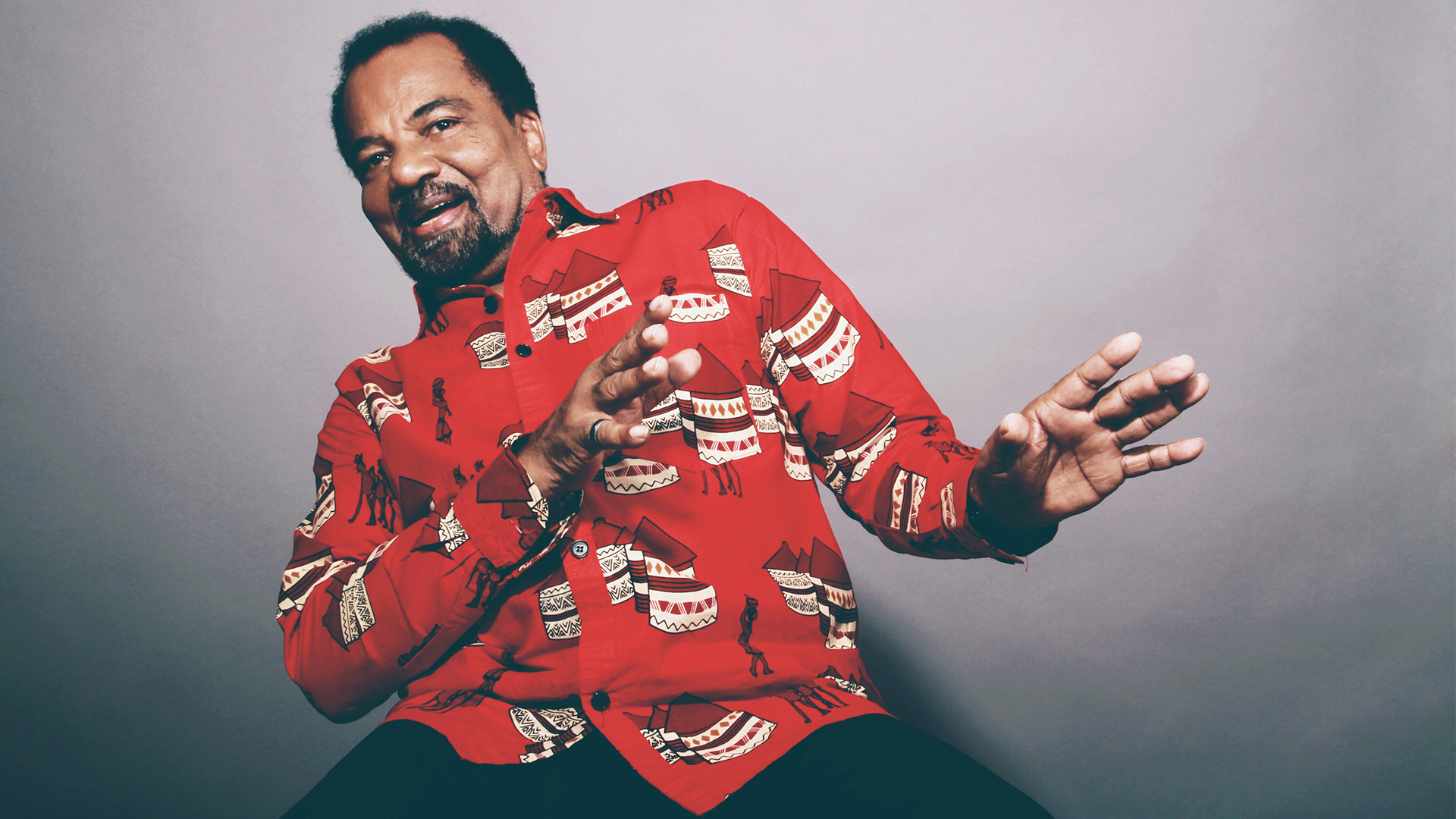 Bonga
Pre-sale €32,50
(+ €1 service fee)
At the door €35,00

Date
Friday 13 May, 2022
Start
21:00
Doors open
20:00
| Presale is until 20:00. After that you can buy tickets at the door (until sold out).
Bonga, one of the icons of Angolese music plays again in Rotterdam! He will join us on Friday 13 May and Saturday 14 May in Grounds!
The 77-year-old singer is no stranger to the city. When he was forced to flee Angola in the 1970s because of his activist attitude against the Portuguese government, he came to Rotterdam. Here he recorded his first album Angola 72 with Cape Verde record label Morabeza Records.
He is also known as the king of Semba, the basis of the Brazilian samba. He combines this style with melancholic morna and cosmopolitan Afropop. Meanwhile, Bonga has released around 30 albums and collaborated with the great artists such as Cesária Évora.
Bonga's last concert was completely sold out, so grab your tickets today!
Photocredits: N'Krumah Lawson-Daku