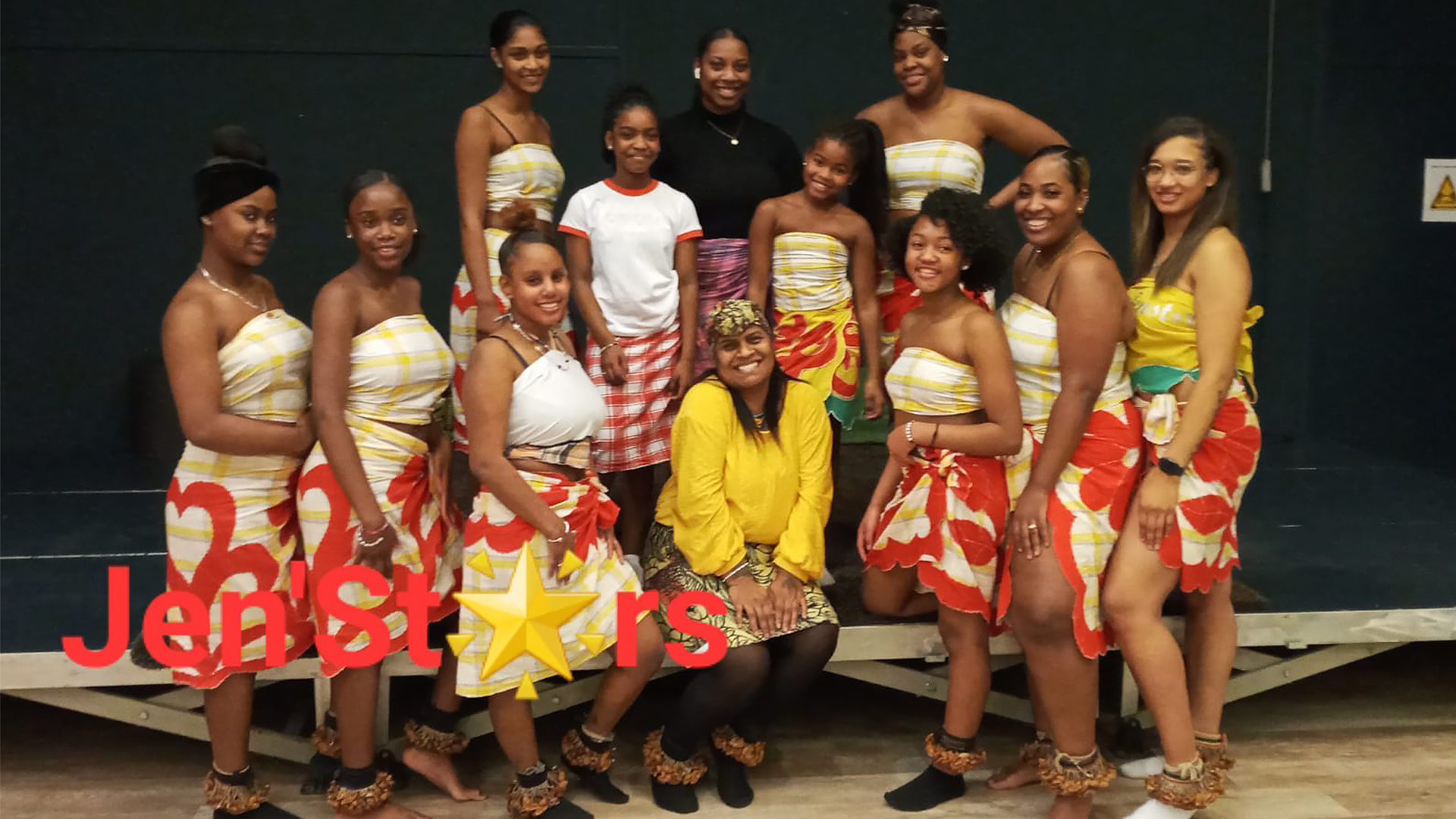 Culturele dansen van Suriname
Date
Sunday 13 March, 2022
Start
14:00
Doors open
13:30
Jen'Stars will celebrate its 15-year anniversary on Sunday, March 13 in Podium Grounds.
Founder Jennifer Rozenstein-Simon started her dance school in 2007 with 10 girls in the Surinamese Meeting Point 'Wi Masanga' in Rotterdam West. They started practicing the dances of Marrons, such as: awasa, banamba and alèkè. Meanwhile there is a group with 27 dances: "I think it is important to pass on our culture and its beauty to other people and generations", Jennifer explains.
The school will continue to grow in 2022. Jen'Stars will offer several courses at the Post West community center. These include Angisa (Surinamese folded headband) tying, Surinamese indigenous language classes and dressmaking.
More information: blackdiamond-pearls@hotmail.com
This evening is made possible by Culture Concreet.