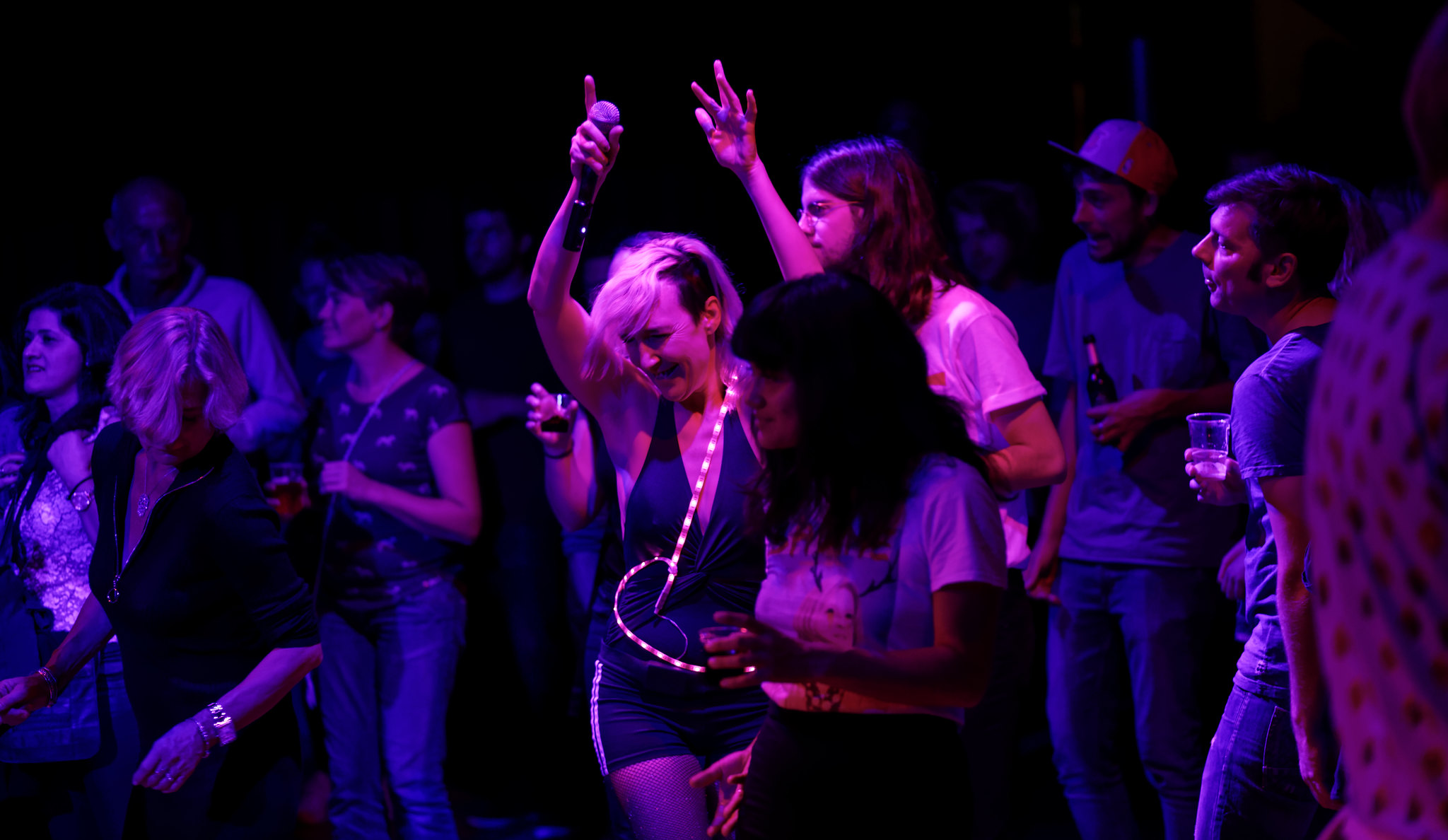 LatinXpress
Pre-sale €12,50
(+ €1 service fee)
At the door €15,00

Date
Friday 06 January, 2023
Start
21:30
One-time New Year edition on Friday including the amazing live band Extazz and all the goodies you are used to at this event on the 6th of January.
Program
Big hall
21.00: DJ
22.00: EXTAZZ LIVE
22.50: DJ
23.10: EXTAZZ LIVE
Bachtata room (opens at 0.00)
DJ BRIAN K
DJ EL CHÉ
Salsa room (opens at 0.00)
DJ ROJO
DJ DONNIE
Catering: Warung Mystique
Pictures: RH Photography
Put your Salsa & Bachata skills into practice during this New Year Edition, to music by the band Live Extazz and the best Salsa and Bachata DJs from the Netherlands. All this in an intimate location with 2 halls, wooden dance floors, professional light and sound, meters high ceiling, long vide, large screen, cozy cafe and free parking in front of the door and immediate surroundings.