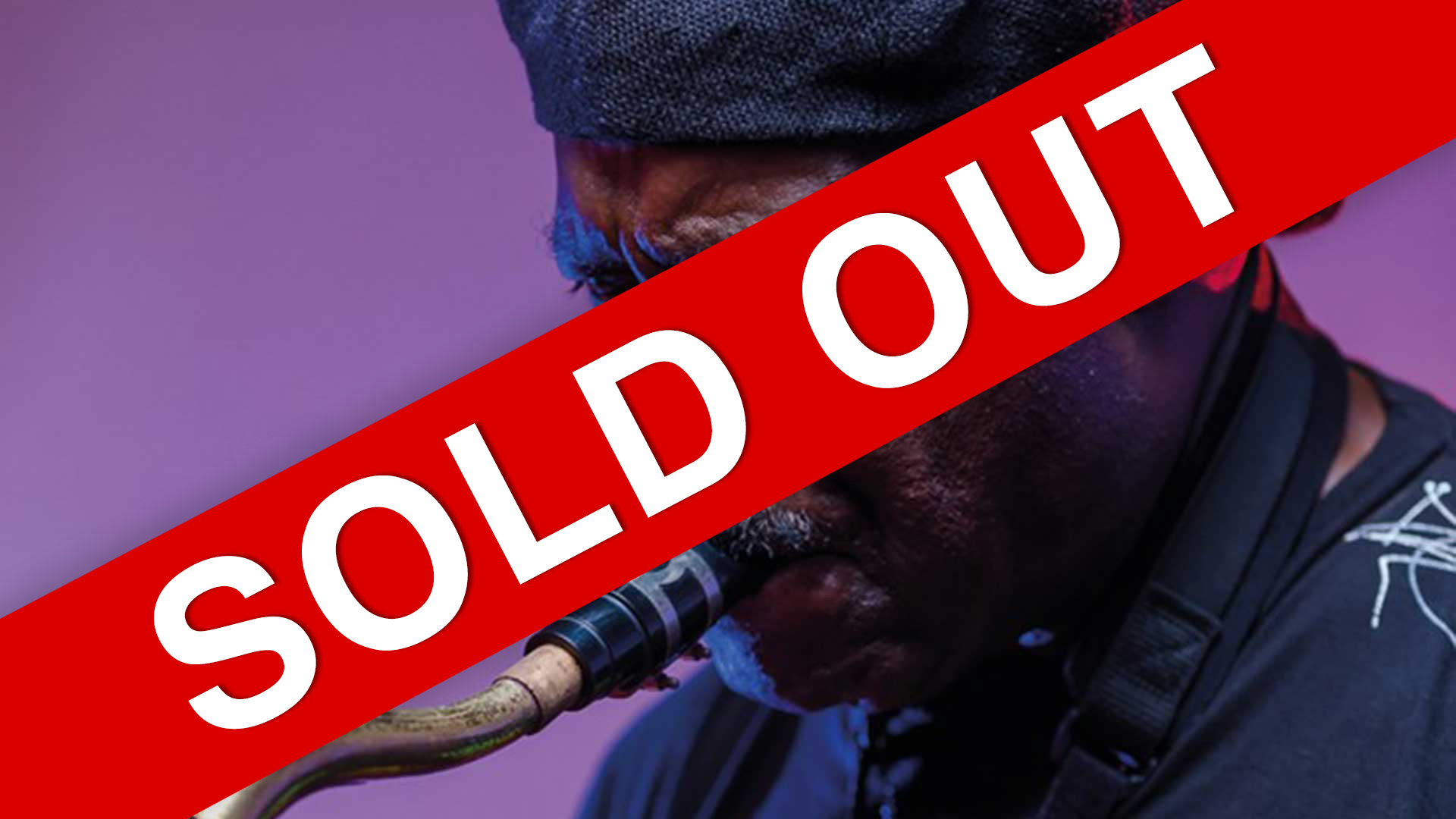 Gyedu-Blay Ambolley
Pre-sale €15,00
(+ €1 service fee)
At the door €17,50
SOLD OUT

Date
Friday 21 October, 2022
Start
21:00
Doors open
20:00
| This concert has been moved from 4 February 2022 to 21 Ocotober 2022. The tickets you have received will stay valid!
Gyedu-Blay Ambolley is sometimes referred to as the 'James Brown of Ghana. And not without reason. With his deep and groovy afrofunk sound, that he called simigwa-do, he exploded on the Ghanaian music scene in 1973. His mix of highlife, funk, jazz, soul and proto-rap was (and still is) exhilarating.
Today the versatile, irrepressible singer, bandleader, multi-instrumentalist, songwriter, producer and "musical-life-force" has 31 music albums to his credit. Ambolley's latest album, 11th Street, Sekondi, named after the area of West Ghana in which he grew up, is a look back at the area and musical styles that shaped the musician's life.