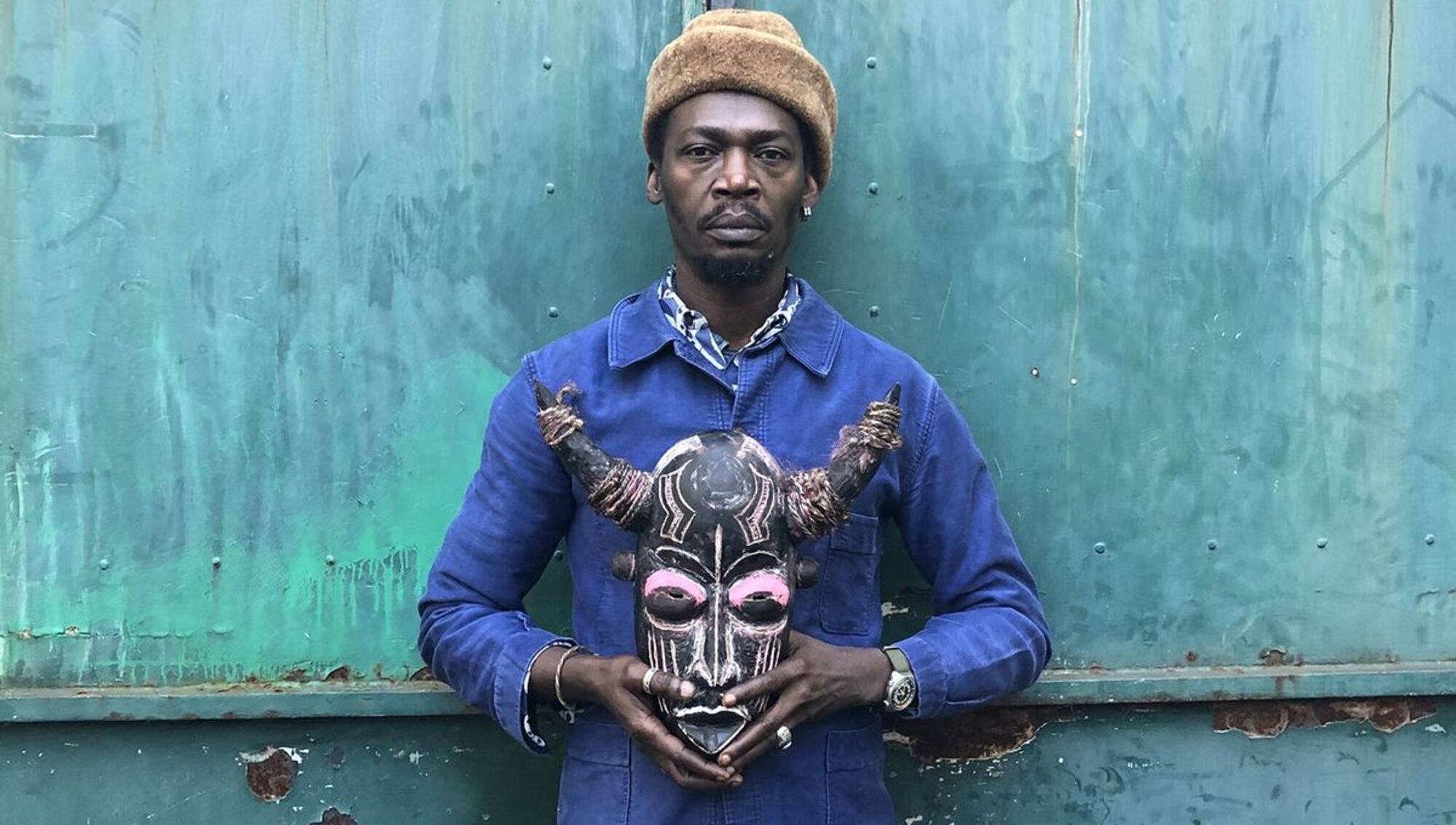 Vaudou Game
Pre-sale €17,50
(+ €1 service fee)
At the door €20,00

Date
Saturday 24 September, 2022
Start
21:00
Doors open
20:00
| Please note: This concert has been moved from 29 January 2022 to 24 September 2022. The tickets you have received will stay valid!
African, funky, sarcastic, bewitching, green & ecstatic: tonight Vaudou Game presents their fourth album in Grounds! Inspired by the energetic Afro-funk of the 70's, Peter Solo also combines voodoo rhythms with funk and soul. Tonight Vaudou Game presents their fourth album Noussin, expect Afrofunk combined with rock and vintage 70's funk.
In recent years, the band has toured around the world with their uplifting Voodoo funk. From Japan to South Africa, from Sweden to Canada, people are queuing up everywhere to see this tight band in person. And rightly so, with a charismatic frontman like Peter Solo and a rock solid band behind it, every concert is guaranteed to turn into a wonderful dance party.