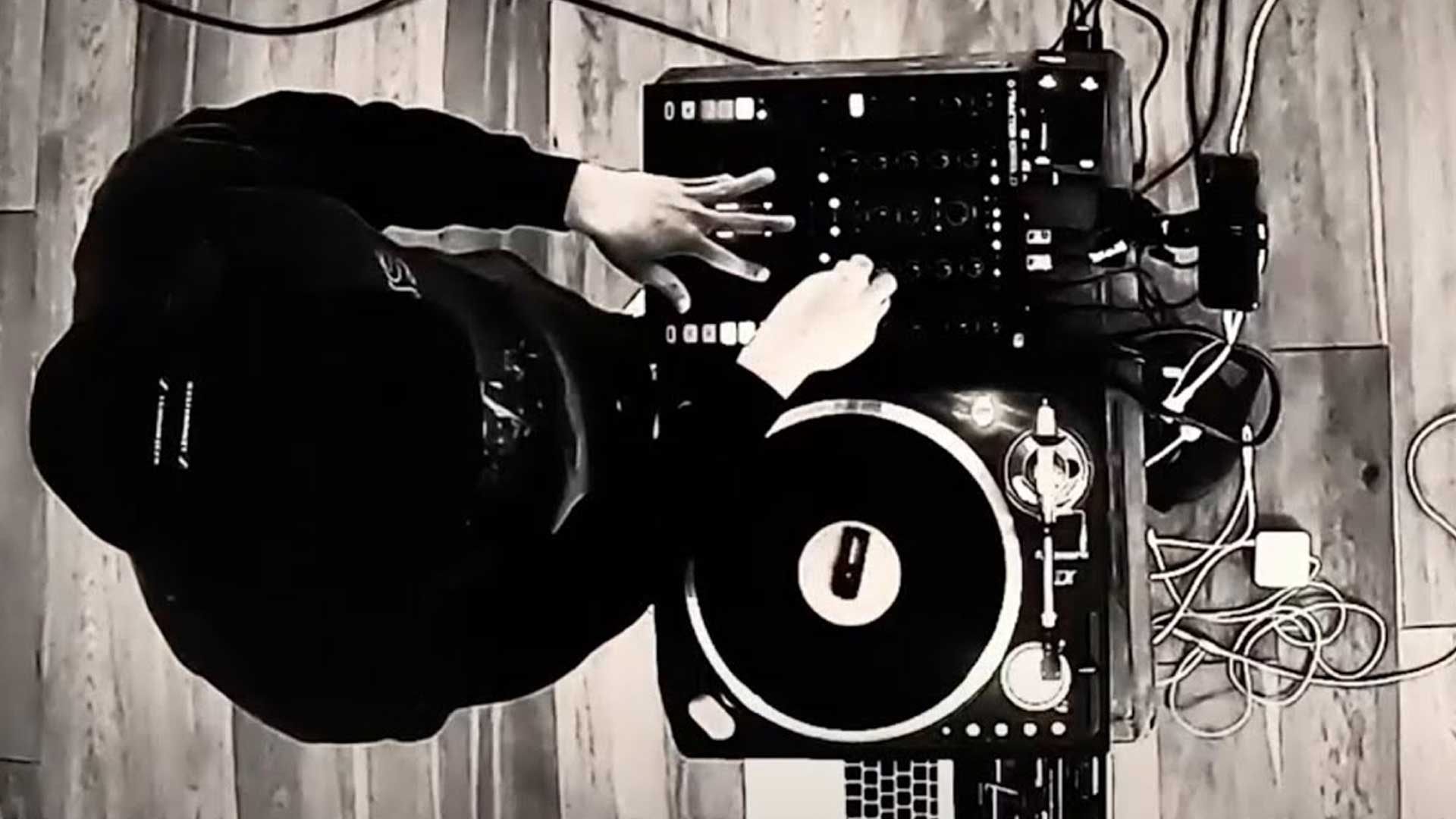 HBS Fest
Pre-sale €12,50
(+ €1 service fee)
At the door €12,50

Date
Friday 01 October, 2021
Start
21:00
Location: New Grounds
Start route 1: 19:00
Start route 2: 21:00
The HBS on 's-Gravendijkwal opens its doors! Join us on a journey of discovery through this monumental school building and be surprised by dance, spoken word and music by Dansateliers, New Grounds and the DoelenEnsemble.
Discover a dance solo in the old gym, which has been converted into a theater studio, listen to an intimate concert in the old drawing room and roam the long corridors in search of the music of the DoelenEnsemble. Spoken word lures you up the impressive staircase.
Line-up
Eniless + Unorthadox
Turntablist, producer, filmmaker, designer Enio Ramalho aka Eniless was part of the legendary Redrum Squad (also feat. Mike Redman and Unorthadox) has performed live with artists like State Of Monc, Stöma, Zebra Zulu, CHI Factory and many more.
Rapper and spoken word performer Robert Coenen aka Unorthadox has worked with artists like Jiggy Djé, Terilekst, Ice Cube and Kyteman's Hiphop Orchestra.
More TBA