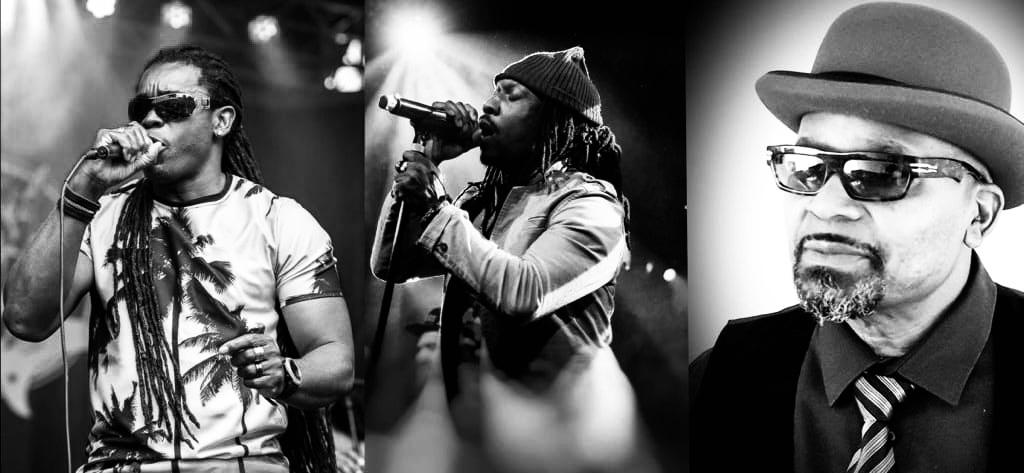 Reggae Night
Voorverkoop €22,50
(+ €1 administratiekosten)
Deur €25

Datum
zaterdag 27 mei, 2023
Aanvang
20:00
Deur open
19:00
Op zaterdag 27 mei 2023 presenteert Reggae Lovers Rotterdam Reggae Night Grounds bij Podium Grounds Rotterdam met Joggo & the Rude Cut Band, Glenny's Gregory Isaacs tribute, Derrick EE en Robbie Roots. 
Joggo 
Jurgen ' Joggo' Seedorf, geboren in Suriname, maakte samen met zijn 2 broers Clarence en Chedric een debuut in de eredivisie. Naast voetballen had hij ook een enorme passie voor zingen en is hij met zijn 1e album Modern Rockers, geproduceerd door Dreddarecords de reggaewereld in gestapt. Inmiddels zijn ook zijn albums Conscious Love en Path of Love en meerdere hitsingles verkrijgbaar.
Glenny Wijngaard
De tribute to Gregory Isaacs the Cool Ruler, met Glenny Wijngart als voorzanger heeft al menig hart veroverd en neemt je mee terug in de tijd naar Gregory Isaacs. Zijn stem komt zo dichtbij de ware legende dat de band zelfs een Tribute concert in Londen heeft gegeven, op uitnodiging van  mr T. Tony Owens (ex manager van Musical Youth) en Linda Isaacs (weduwe van Gregory Isaacs).
Rude Cut Band
Deze topband heeft al meerdere grote artiesten begeleid zoals Kenny B, Reemah en Gyptian, Micah Shemaia en Marc Wonder. Ze zetten een ongelofelijke show neer die je niet snel zult vergeten.
Derrick EE
Deze fantastische bassist van Rootsriders heeft meerdere talenten. Met zijn eigen repertoire neemt hij ons mee met een afwisselende mix van verschillende soorten reggae.
Robbie Roots (Sticky Sound Crew)
Deze DJ van radio Stanvaste laat je bewegen met zijn beste reggaetracks.
Geniet van de goede vibes en een drankje bij de bar, hier vind je ook de leukste producten van onder andere the Bringer of Light.