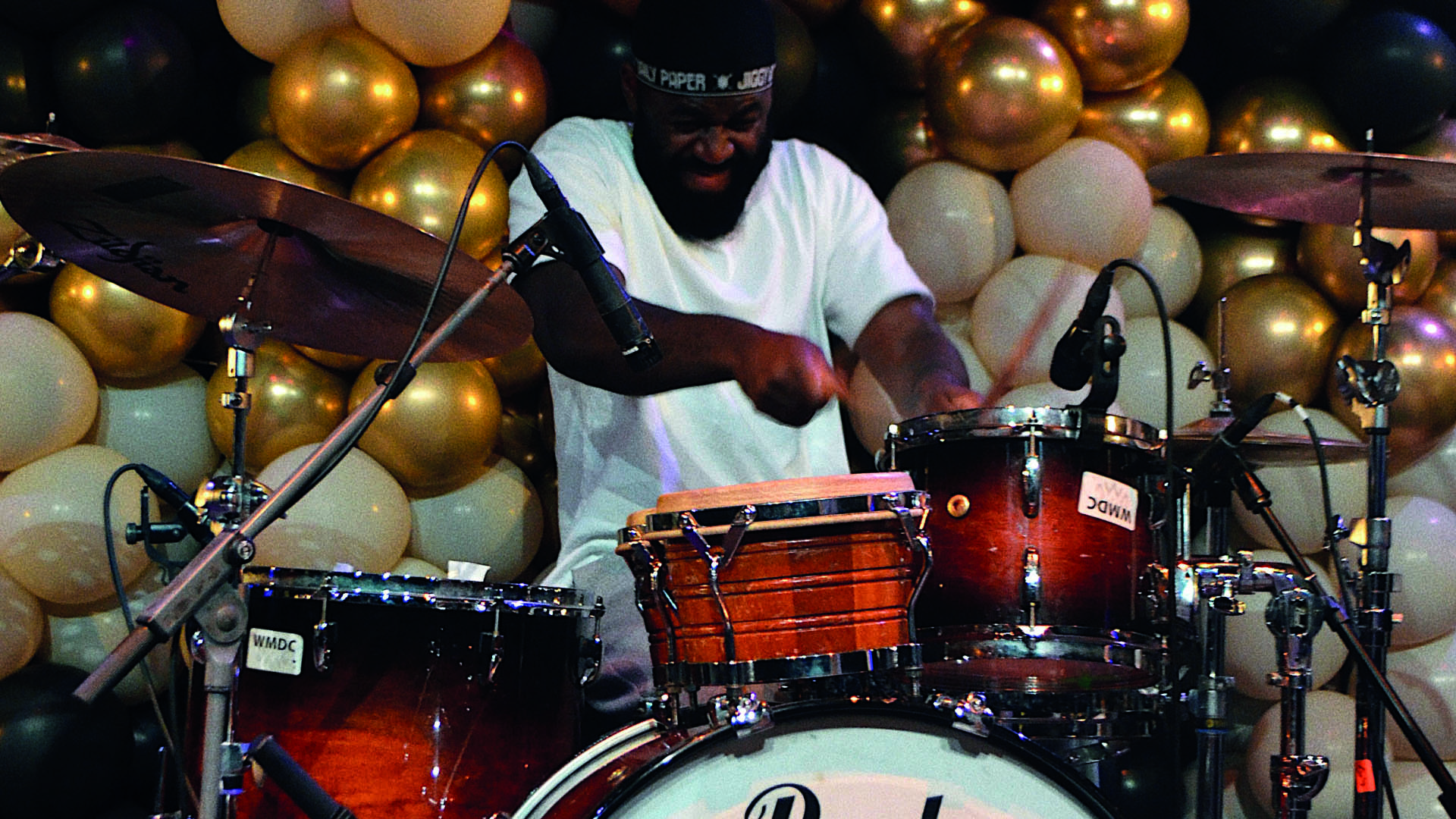 House Sessions Jam Sessie
Datum
vrijdag 20 januari, 2023
Aanvang
20:00
House Sessions keert op vrijdag 20 januari weer terug bij Podium Grounds! Elke editie van deze populaire jamsessie staat bekend om hun toffe optredens en dope muziek.
In dit nieuwe jaar gaat House Sessions gewoon door met de inmiddels befaamde jamsessie in podium Grounds. Elke editie wordt afgetrapt met een live performance van een toffe artiest of een showcase-act van een aanstormend talent. Zo ken je bij House Sessions al luisteren naar acts zoals Gaidaa, Joshua J, Kay Slice, Tim Wes en Rass King. Na de performance wordt er gestart met de open stage, onder leiding van multi-instrumentalisten Bnnyhunna en Junior Koney (bekend van o.a. Rimon, Nnelg en Full Crate).
Voor iedereen die zang, rapt, aan spoken word doet of misschien wel een instrument bespeelt… this is the time to showcase your own talents. Uiteraard kun je ook lekker komen genieten van de muziek, zonder dat je het podium op gaat. It's all good. Kom jammen!