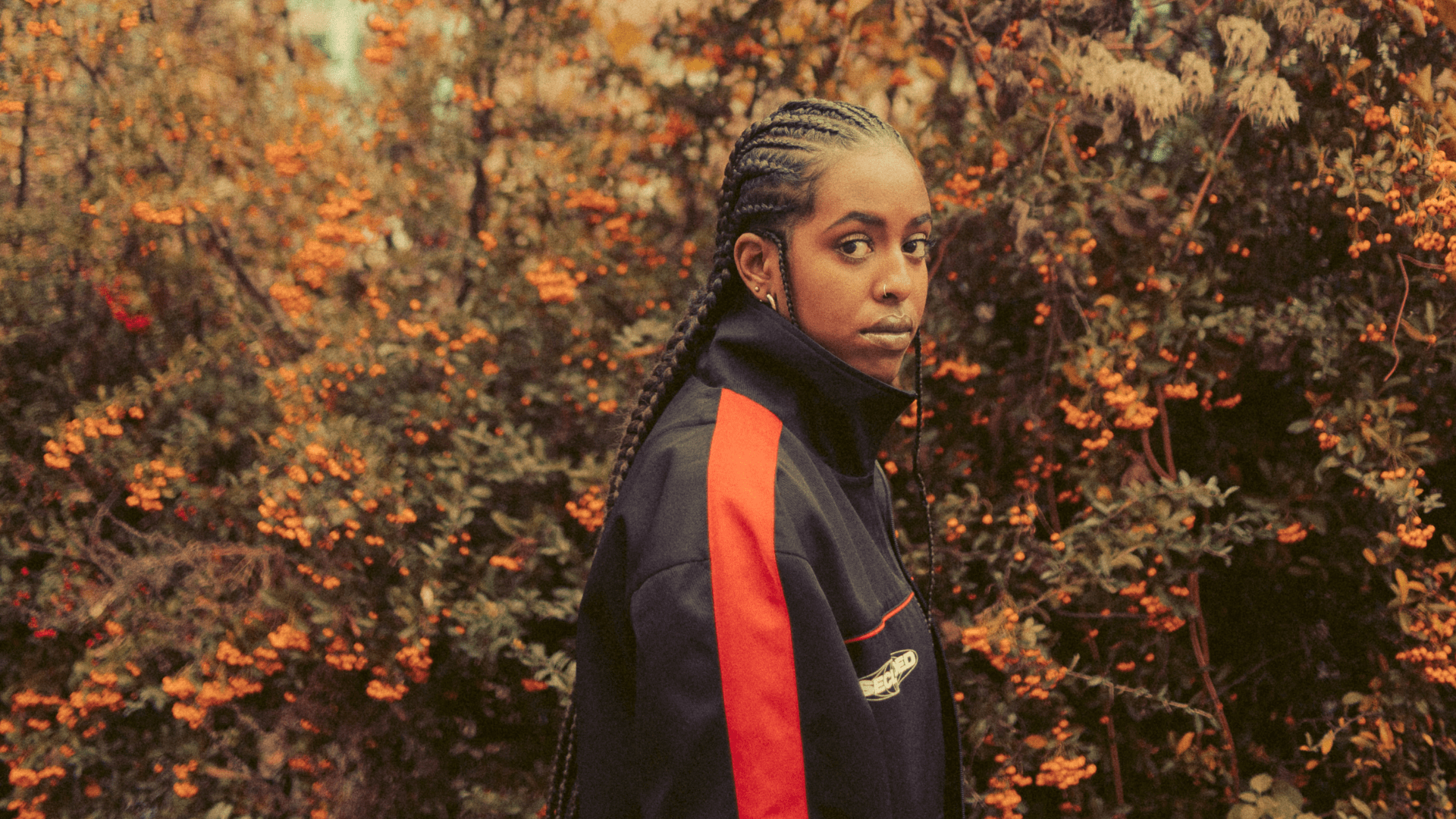 The Collab Class Showcase Fest
Datum
zondag 29 mei, 2022
Aanvang
19:00
Op zondag 29 mei  vinden in New Grounds de afsluitende showcases plaats van de talenten uit The Collab Class. Verwacht toffe performances van elk van deze artiesten; hierin laten ze je horen (of zien) waar ze de afgelopen tijd mee bezig zijn geweest. Ze worden bij deze shows begeleid door Anan Ya'ari —deze man is zelf natuurlijk een begenadigd toetsenist, producer en uitvoerend artiest.
Speciaal voor The Collab Class Showcase Fest komt de Nederlands-Sudanese Gaidaa ook langs met een liveshow! Je kent haar natuurlijk van haar samenwerkingen met o.a Full Crate ('A Storm On A Summers Day') en haar solowerk met in totaal meer dan 30 miljoen streams. In 2020 bracht ze nog haar debuut EP 'Overture' uit.
Dit event wordt mede mogelijk gemaakt door Fonds voor Cultuurparticipatie. Het Fonds voor Cultuurparticipatie stimuleert het meedoen aan cultuur.