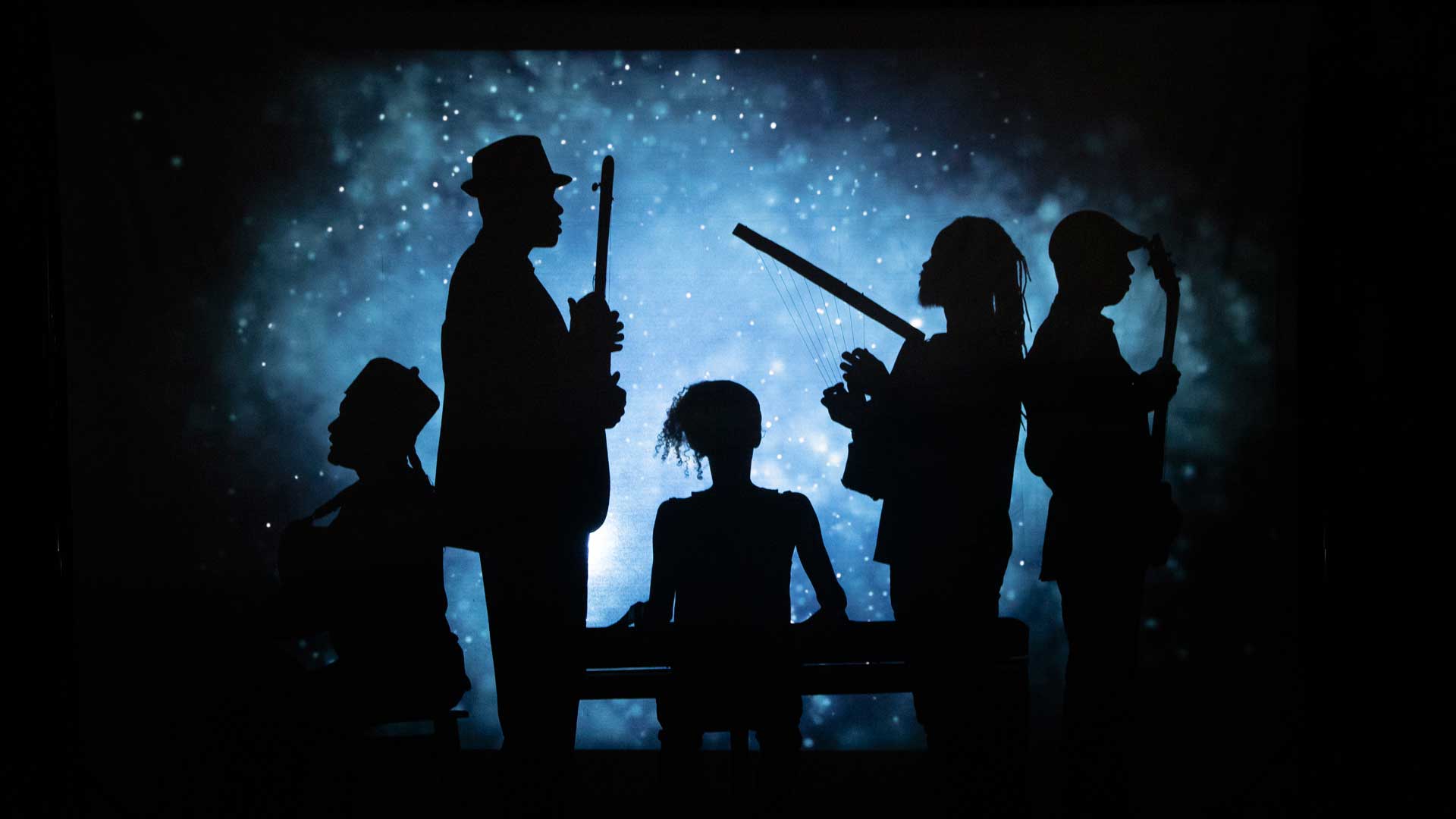 Studio Shap Shap
Pre-sale €12,50
At the door €15,00

Date
Saturday 16 April, 2022
Start
21:00
Doors open
20:00
Due to the new measures, we are obliged to check for the CoronaCheck app QR-code in combination with a valid ID.
More info
Studio Shap Shap creates a tradi-modern vibe that will get everyone dancing!
The band, consisting of five friends with different origins, ages and stories, wants to show Africa in a new way. They play traditional instruments such as the douma, kalangou, komsa, molo and kindé and mix them with electronic beats.
Two band members, bassist Arobasse and mola and komsa player Ousselni were both in one of the best bands in Niger: Mamar Kassey. Percussionist Maï Douma played with Mamane Barka and plays his douma (drum set) with a foot technique à la Han Bennink.