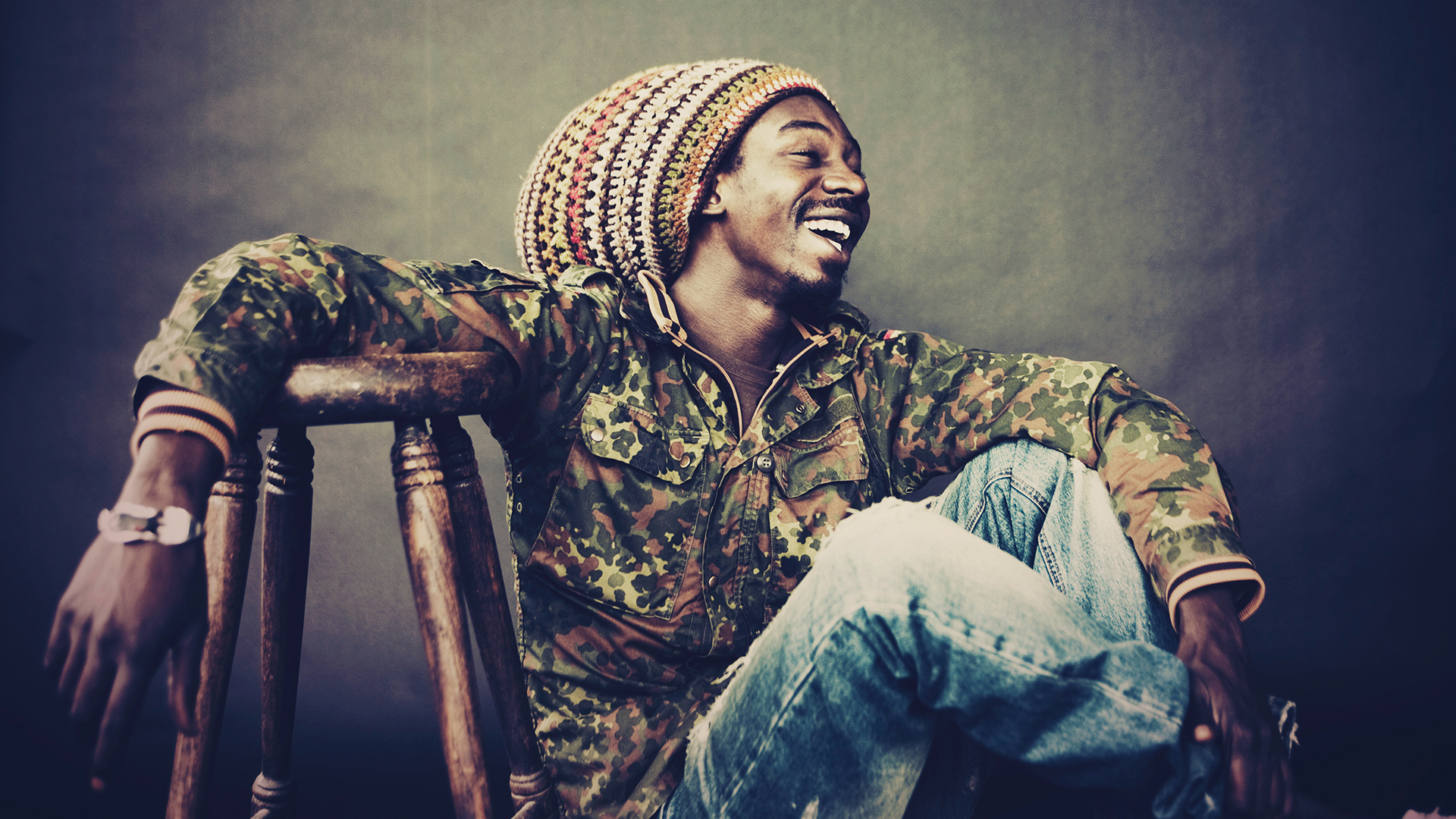 Meta and the Cornerstones
Pre-sale €15,00
At the door €17,50

Date
Friday 26 November, 2021
Start
21:00
Doors open
19:00
Due to the new measures, we are obliged to check for the CoronaCheck app QR-code in combination with a valid ID.
More info
| Please note: The venue opens at 19:00. From that moment on you may use the bar. Good tunes to get into the mood before the concert will be provided by DJ Kems Kriol. At 20:00 the bar closes due to stricter coronation measures. So be there on time! The concert will start at the regular time at 21:00.
After a long period of reflection and soulsearching Meta Dia returns to Grounds with a great new album. "DIA" (pronounced as Jah) takes the reggae mastery of one of its foremost African ambassadors to a new level. It is beautifully crafted and full of passion for music and message. Hypnotic rhythms and sweet harmonies to Jah (Dia) rising sun.
Yet, it is much more than just another excellent Reggae album. Meta Dia offers hidden pathways to social healing or "salvation" as Rastas, Sufis and all other spiritual reggae Aficionados may have it.
Due to recent restrictions this concert will be seated. Still Meta Dia and Grounds like to offer their audience the unique opportunity to attend an intimate acoustic reggae concert. Meta Dia (vocals) will have the support of two great Senegalese musicians: Ilon Ba (guitar) and Vieux Kante (percussion) and some special surprise guests (tbc).
This will be his first show after a long period of touring, headlining international festivals, composing and recording.
There's limited capacity, all seated. People can order drinks at the bar and bring them to their table in the hall. Grounds has perfect ventilation so all conditions are optimal to guarantee a beautiful, safe and magic night.
Lets support live music and share some intimate moments of harmony and unity.