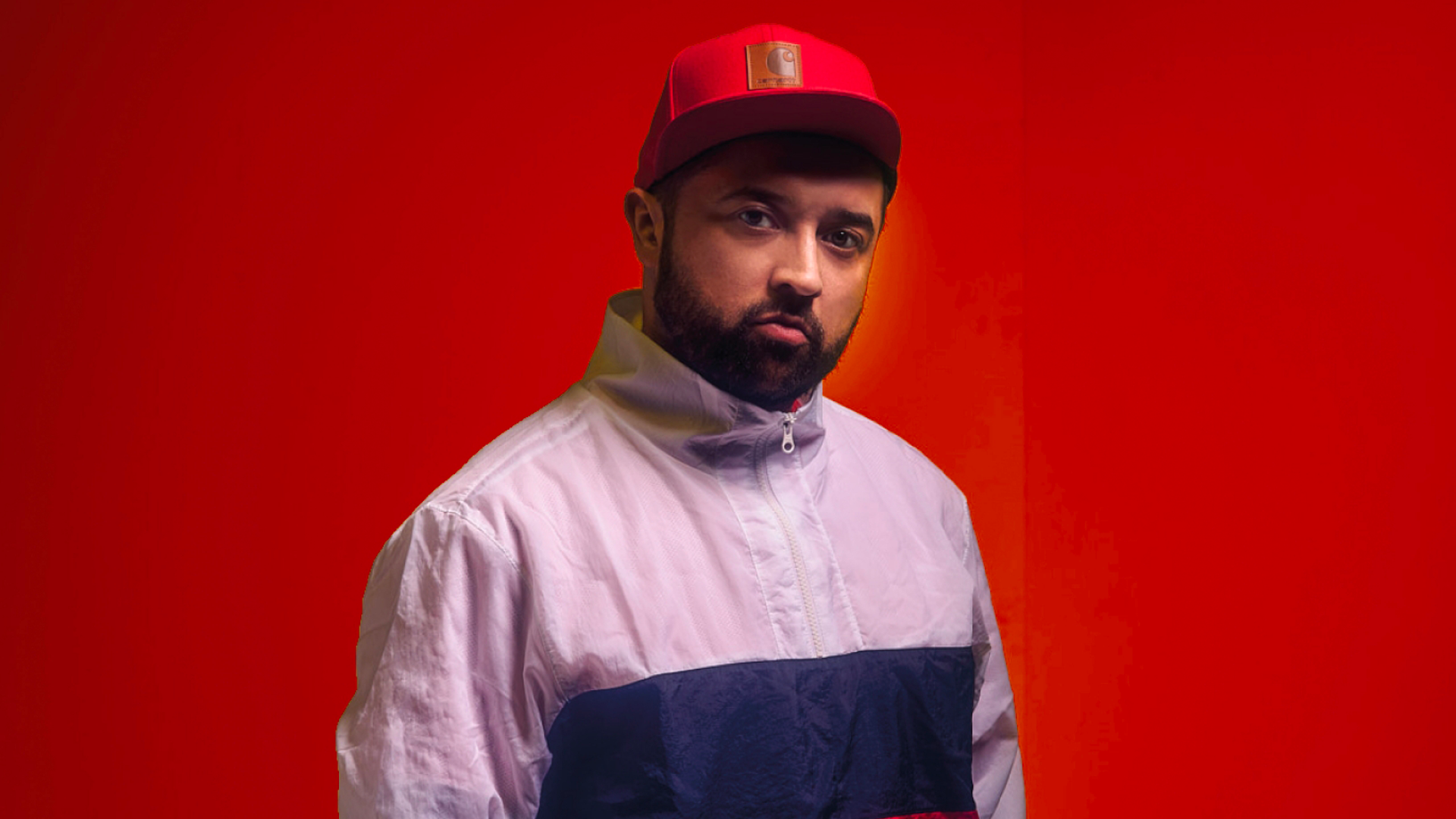 Maurino
Pre-sale €12,50
At the door €15,00

Date
Saturday 09 April, 2022
Start
21:00
Doors open
20:00
Due to the new measures, we are obliged to check for the CoronaCheck app QR-code in combination with a valid ID.
More info
| Please note: This concert has been moved to 9 April 2022. The tickets you have received will stay valid.
MAURINO will always be known as the mastermind behind Fiesta Macumba, the largest Latin party in the Netherlands. He is also known as the frontman and singer-songwriter of the Latin cross-over band TenTemPiés.
On April the 9th Maurino is coming to Grounds with his solo project 'Future Latin'! A mix of uplifting reggae, hip hop and Latin infused with energy and passion. Maurino's new direction does not shy away from any genre. His deep voice and critical Spanish lyrics have not been lost in the search for an original sound.
But not only that! He is bringing Fiesta Macumba Soundsystem with him! Fiesta Macumba Soundsystem is the driving musical force behind many sensational events. Fiesta Macumba Soundsystem bombard the dancefloor with a Molotov cocktail of exotic sounds; reggaetón, merengue, cumbia, dancehall, salsa, bachata, latin hip-hop and more seamlessly mixed together. The men of Fiesta Macumba Soundsystem have their roots in Chile, they play the latest hits as well as timeless classics they grew up with. A success formula with which they sell out many clubs in the Netherlands