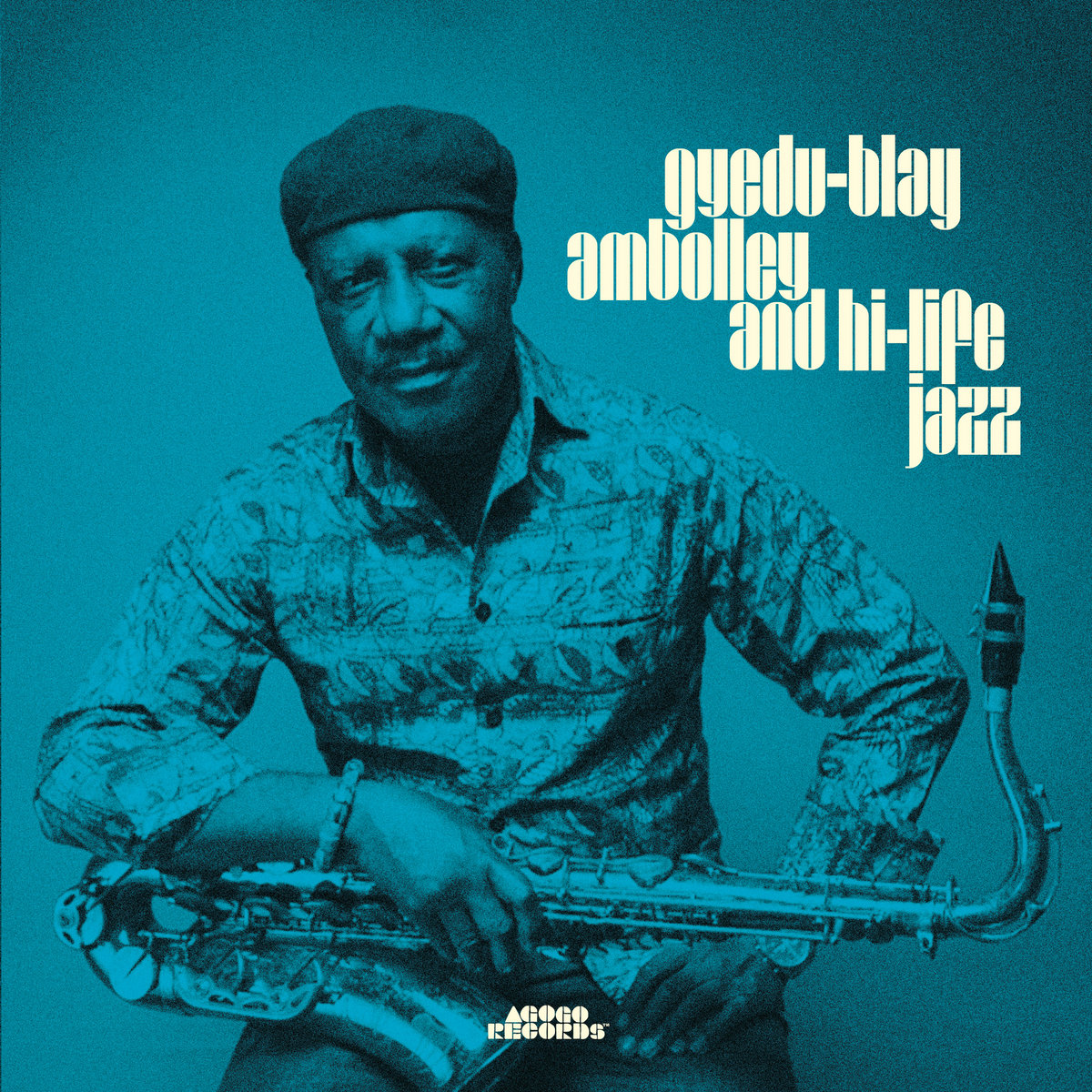 Gyedu-Blay Ambolley komt met 35e album
'Gyedu-Blay Ambolley and Hi-Life Jazz' is het nieuwe album van de gerespecteerde Ghanese highlife en Simigwa Do exponent Gyedu-Blay Ambolley. Hij staat bekend om zijn diepe, soulvolle en funky highlife sound en wordt soms aangeduid als de "James Brown van Ghana".
'Gyedu-Blay Ambolley en Hi-Life Jazz' is krachtig. Dit is zijn 35e album release tot nu toe. Met zijn derde release op het Duitse Agogo label blaast hij enkele jazzklassiekers nieuw leven in, door werken van John Coltrane (Love Supreme), Thelonius Monk (Round Midnite), Wayne Shorter (Footprints) en Miles Davis (All Blues) te herhalen naast enkele gloednieuwe composities, aangedreven door polyritmiek en zijn kenmerkende highlife-stijl. De plaat valt samen met meerdere live data in oktober in Parijs, Amsterdam, Rotterdam, Lissabon, Kopenhagen, Brussel, Göteborg, Malmo, Saubriges & Mugron.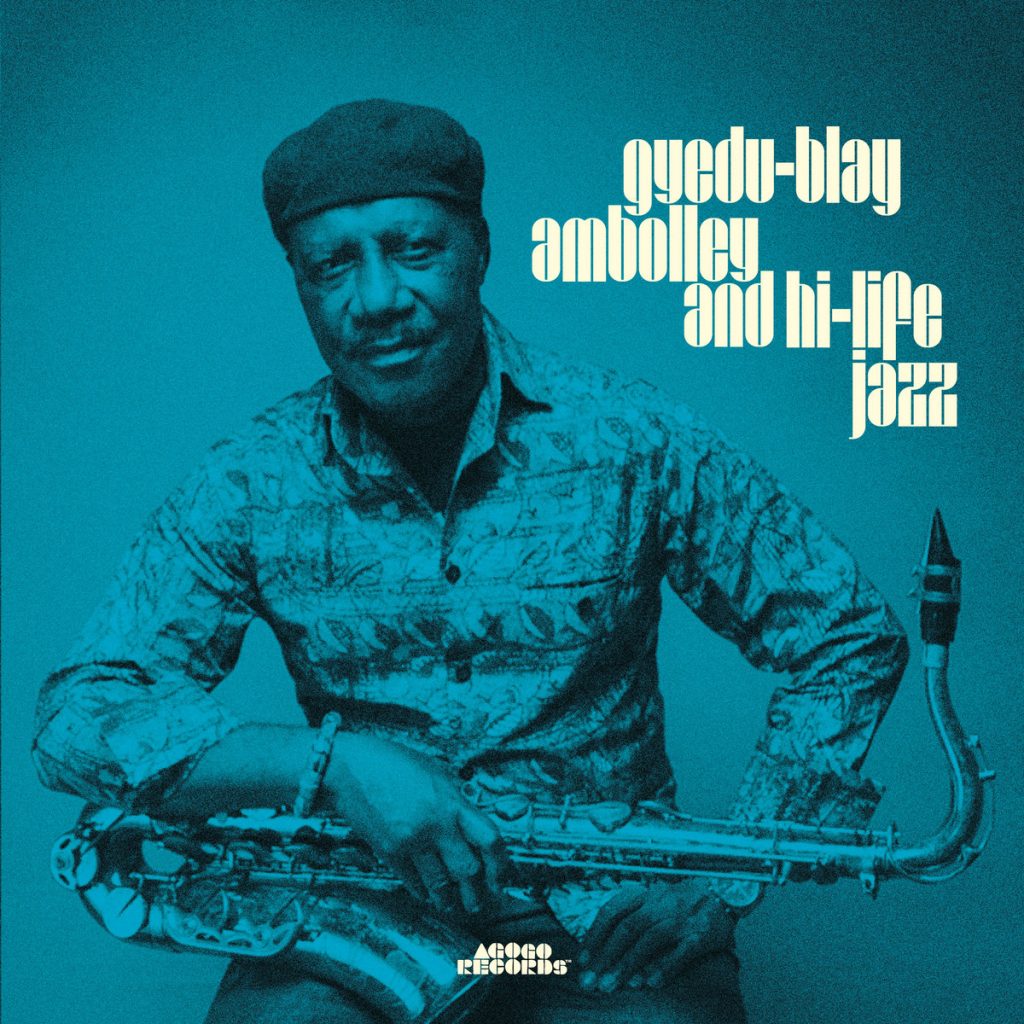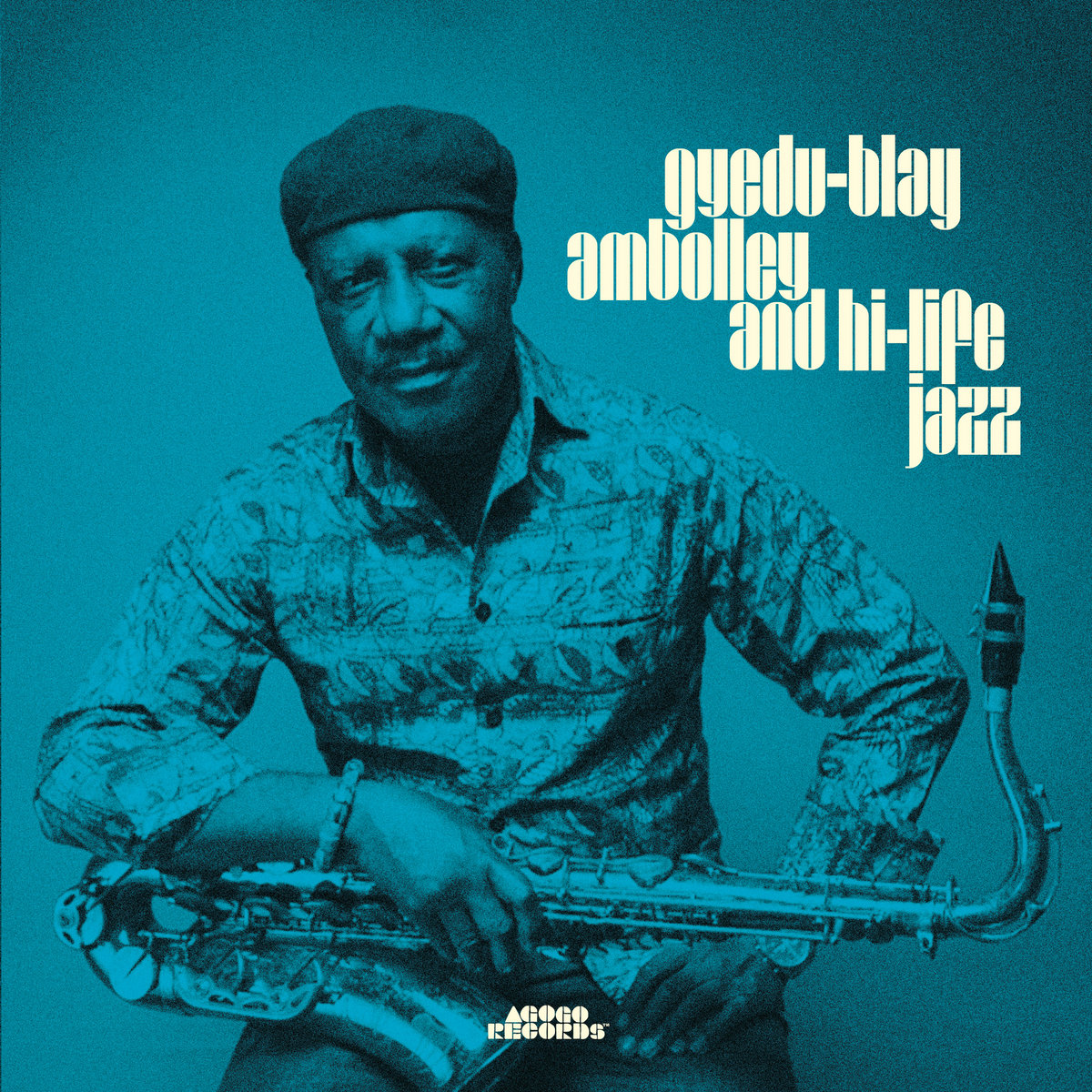 Sinds zijn doorbraak in de vroege jaren '70 met zijn eigen Simigwa stijl, heeft hij podia en studio's gedeeld met enkele van Ghana's grootheden zoals Ebo Taylor en Sammy Larteh – met wie hij speelde in de Uhuru Dance Band. Samen richtten ze in 1974 de Apagya Show Band op. Sindsdien is hij grenzen blijven verleggen, omarmen, verkennen, creëren en heeft hij een indrukwekkende oeuvrecatalogus opgebouwd. Tegenwoordig is hij de grootste voorbeeld van de rijke traditionele muziekvorm van Ghana. Hij heeft opgetreden in Europa en de VS, met name op het Le Guess Who Festival in Utrecht en het Montreux Jazz Festival.
'Gyedu-Blay Ambolley and Hi-Life Jazz' springt meteen uit de blokken met 3 rechttoe rechtaan, groove geladen highlife nummers. Sankumagye, Yekor Ye A Yea en Enyidado: een spontane mix van Afro-soul en groove, met Ambolley's diepe tonale en vocale interventies, die het gevoel geven dat de invloed van Afro-Amerikaanse soulmuziek nooit ver weg is.
Er zijn nog enkele tickets beschikbaar voor het concert van Gyedu-Blay Ambolley in Grounds op 21 oktober 20222.