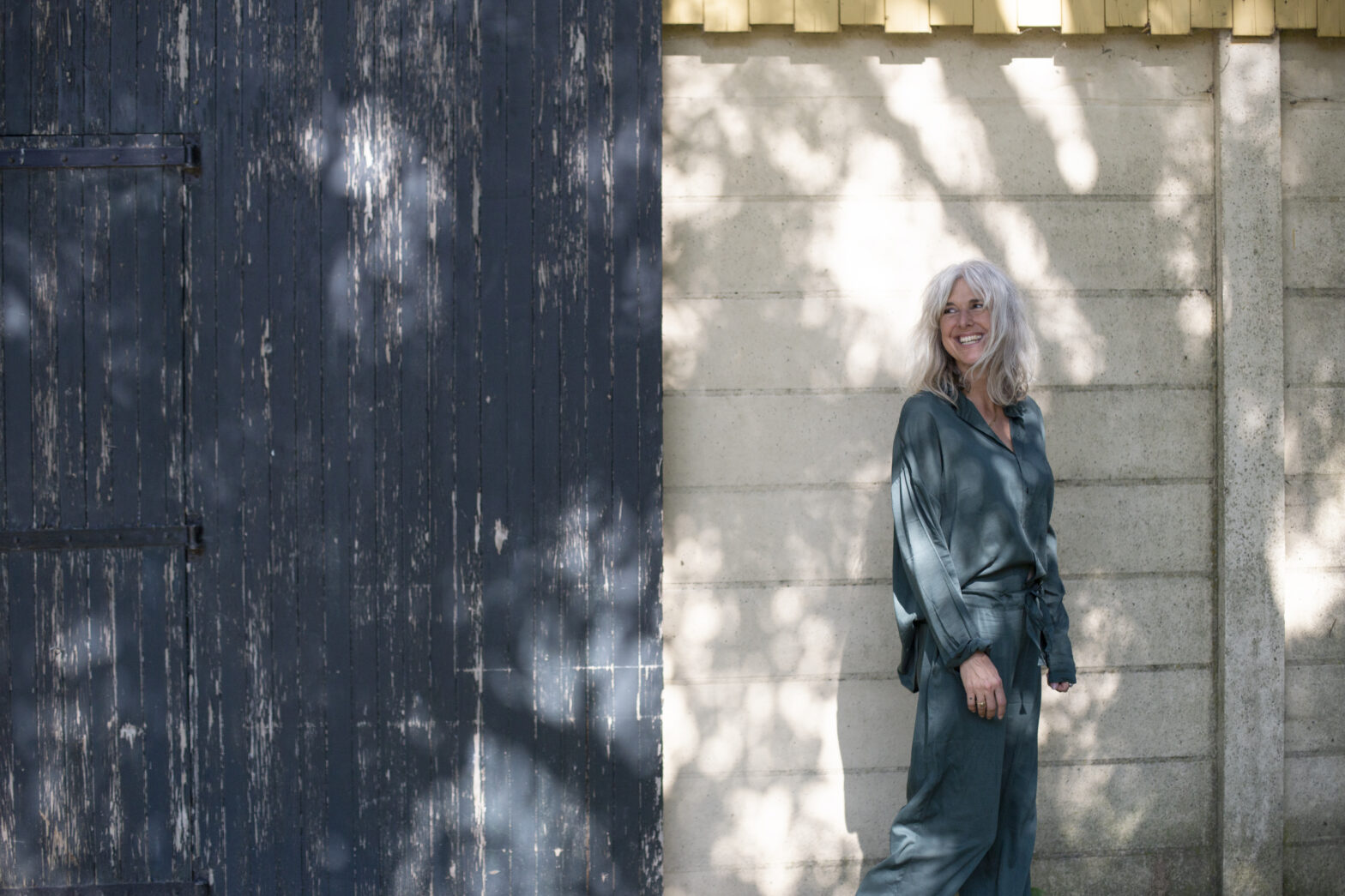 Muzikaal ontstressen tijdens Hédi's Sunday Gatherings in New Grounds
New Grounds is op 17 oktober helemaal zen tijdens Hédi's Sunday Gatherings. Tijdens dit evenement kunnen bezoekers muzikaal ontstressen. Zing samen met Hédi Carlee mantra's en onderzoek wat ze voor jou doen en betekenen.

Hédi Carlee is een anagram van Charlie Dée, de Rotterdamse zangeres die bekend staat om haar melancholische doch frisse popliedjes. Jarenlang stond ze op de kleine en soms grotere podia's van Nederland. Zo zong ze samen met Huub van der Lubbe een duet en bracht Tiësto een remix van één van haar liedjes uit. Ook had ze veel succes met haar theatertour over het leven van Joni Mitchell.

In 2017 liep ze bij een auto ongeluk hersenletsel op. Op haar weg naar herstel ontdekte ze wat de kracht van mantra's en sindsdien zingt ze ze uit volle borst. Maar dan wel met een snufje pop. En op zijn Rotterdams, met de beide voeten op de grond dus. Ze schudde haar hoofd en veranderde van muzikale koers, daarom schudde ze ook haar naam en brengt ze haar mantra's uit onder het pseudoniem Hédi Carlee.

Mantra
Een mantra is een woord of zin met een positieve helende boodschap die je steeds herhaalt. En herhaalt. En herhaalt. Het zingen van mantra's heeft een helend en ontspannend effect, maar het kan ook dikke tranen van ontroering veroorzaken of enorme vreugde brengen. Dit is elke keer weer anders. Maar de stilte die volgt na het samen zingen en ervaren van mantra's, die is er altijd.

Ook zin om muzikaal te komen ont-stressen? Mis deze Sunday Gathering van Hédi Carlee dan niet. Samen met haar topmuzikanten Joeri Rook en Johan Hendrikse neemt ze je mee op weg naar hogere sferen en zorgt ze voor een zachte landing. Namasté!